Harnessing the Power of Robotic Process Automation to Drive Digital Transformations in India
Organizations around the globe have started enabling enterprise digital transformations by adopting emerging technologies such as Robotic Process Automation and Intelligent Automation. RPA streamlines manual, rule-based, repetitive, critical processes, significantly increasing efficiency, reducing handling time and cost savings. Many organizations have already embarked on the RPA journey. We expect the number of adoptions to increase in the near future.
10xDS is driving digital transformations for a wide range of industries in India and across the globe, leveraging our vast experience, expertise, and advanced RPA and Intelligent Automation CoE to optimize processes and functions.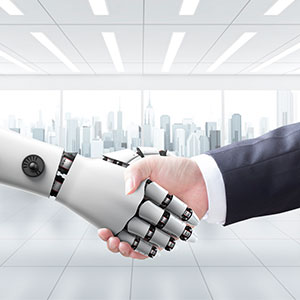 How RPA is Transforming Industries?
RPA is the most popular emerging and strategic technology even in the Indian context, considering the vast presence of the BPO sector and RPA's role as a revolutionary game-changer. With millions of workforce strength and abundance of talent, there is a tremendous opportunity for building expertise and Centre of Excellences in RPA, Intelligent Automation, AI, and other emerging technologies in India. RPA can be deployed to bring in the efficiencies and enhance human potential.
How 10xDS
can Help?
Exponential Digital Solutions (10xDS), India, helps enterprises automate processes and enable digital transformations by leveraging the benefits emerging exponential technologies such as Robotic Process Automation (RPA) and Intelligent Automation, Artificial Intelligence(AI), Analytics and Cybersecurity.
Industries We Serve
 10xDS caters to clients across a spectrum of industries in India to enable digital transformation and help realize their business objectives.
Empowering Organizations with the benefits of our RPA Solutions
Improved productivity
RPA can smoothly handle repeatable, rule-based activities, enabling enhanced performance. Bots work 24/7, without downtime

Reduced operational costs
The costs of processes handled by bots are far less compared to equivalent human workforce, reducing the overhead expenses considerably

Cross-platform compatibility
RPA can streamline processes across multiple platforms across a wide range of industries and functions


Better accuracy and compliance
RPA employs software bots programmed to follow rules. Unlike humans, bots are highly accurate, enabling an error-free process

Scalability and flexibility
If more work needs to be allocated in a process, additional robots can be easily deployed to meet the business requirements

Faster implementation and ROI
Unlike other automation technologies, RPA implementations are swifter and easier, enabling much faster return on investments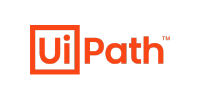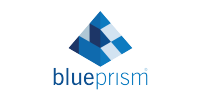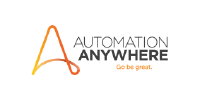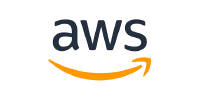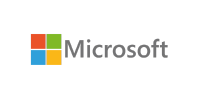 Module 1, Lower Ground Floor,
Park Centre,
Technopark, Trivandrum
Kerala, India - 695 581
Office 1, Wing 2, 4th Floor,
Jyothirmaya, Infopark Phase 2,
Brahmapuram, Kochi
Kerala, India - 682 303