We Help Tailor Your Growth Strategy Digitally
Transform your brand through our integrated approach to delivering enhanced digital experience, dissolving boundaries between branding, storytelling, creative, marketing, advertising, and technology.
Enhance End-to-End Customer Experience
10xDS Digital Agency harnesses the expertise of our strong team of Digital Marketing Strategists, SEO specialists, User Experience Architects, Creative Designers, and state-of-the-art technologies to create amazing digital experiences for global customers. Beginning with deep market research, 10xDS offers companies a holistic view of branding, marketing strategy, customer journey and engagement, content and creative, planning and execution, and key insights.
Our Services
We offer a spectrum of highly customizable services that can change the dynamics of how companies can deliver the best customer experiences and transform the way the C-suite decision-makers approach business in this digital era. Whether it is Digital Marketing Strategy and Consulting, Social Media Marketing (SMM), Search Engine Optimization (SEO), Video and Animations, User Experience and Interface Design, branding or a full 360 omnichannel approach, 10xDS creates a unique competitive advantage for our customers to enable increased customer loyalty and growth.
Digital Marketing
We believe in an integrated approach to Digital Marketing leveraging digital technologies and diverse skill sets to offer brands a marketing blend of SEO, Social Media, Content, Website Optimization and more.
Social Media
Marketing
10xDS help enterprises craft effective social media strategies and execute campaigns, to boost visibility among potential customers, enhance bottom-line, improve customer engagement, and measure results.
Search Engine Optimization (SEO)
We offer SEO strategy, consulting, and services to create successful SEO campaigns in competitive sectors. Leveraging our technical and creative expertise in SEO, we help companies grow traffic and increase revenue.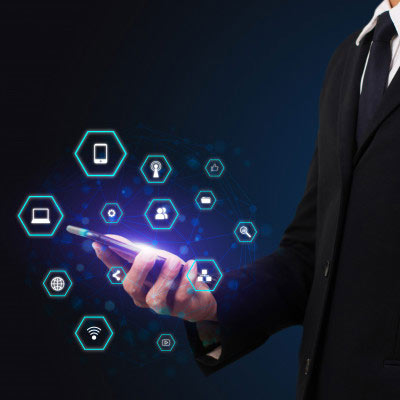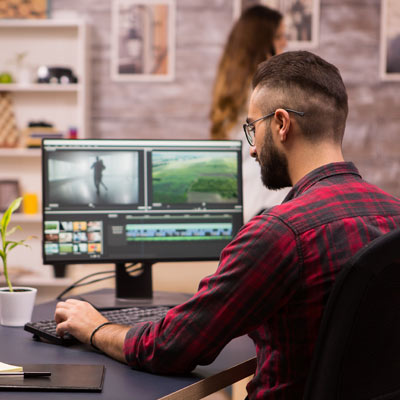 Video & Animation
Our expert team at 10xDS offers live or animated video production services to accurately envision and outline concepts, tell your story in a comprehensive way. From concept, script, storyboarding to animation and delivery, we create professional quality videos that attract, educate, and convert the audience into your customers.
User Experience and Interface Design
With our digital expertise, creativity, good design principles and the power of technology we deliver truly valuable user experiences. Our engaging and intuitive User Experiences and interfaces make devices and systems easier to use.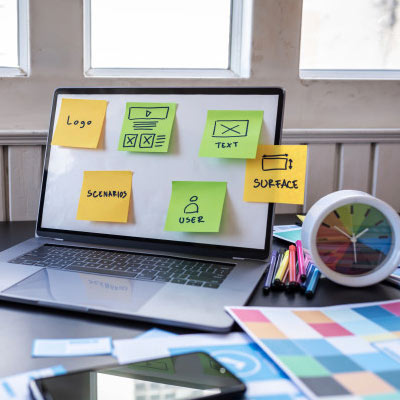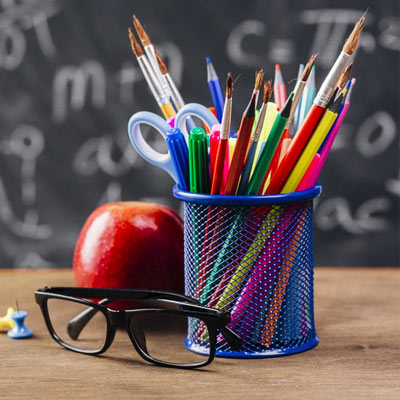 Creative Design
We deliver full range of graphic and creative design services, combining creativity and modern graphic designing practices and tools. Our creative team can make truly unique, trendy, and captivating designs for print, web, branding, UX & UI, and more.
Web and Mobile Applications
10xDS develops user-friendly, state-of-the-art websites and mobile applications compatible with all platforms. Our website, web applications and mobile apps help our clients cater to the large audience of smartphone and desktop users.