Accelerate your Digital Transformation Journey with Soroco's – Scout
Teams and users spend most of their time on unstructured emails, documents, and custom applications outside of CRMs and ERPs. This untapped enterprise data from human-computer interactions is crucial for driving data-based digital transformation projects with automation, simplifying work, and targeted user training. Leveraging Scout, a work graph platform by Soroco, enterprises can discover team-specific work habits and gain AI-driven ROI and optimization recommendations.
About 10xDS and Soroco Partnership
Exponential Digital Solutions (10xDS) is partnering with Soroco, the world's first work graph company, to provide greater value to global customers through Soroco's Scout – Work Graph Platform. Scout can significantly help companies to accelerate their change programs enabling a continuous improvement in their Digital Transformation Journey.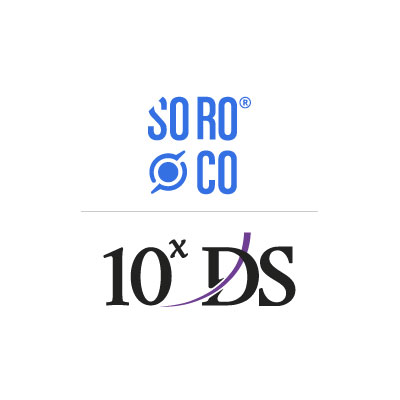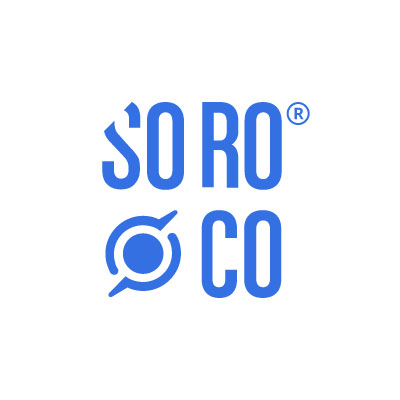 About Soroco
Soroco is creating the world's first work graph platform, which will be a database of shared digital experiences arising from the daily work of people and teams. Scout, powered by the work graph, is Soroco's flagship product which provides near real-time, structured insights into the last mile of work and helps enterprises accelerate their transformation journey. The "work graph," in contrast to traditional solutions, provides a single source of truth. Soroco has operations in the United States, Europe, the United Kingdom, Singapore, and India, and we have Fortune 500 clients in 30 countries.
10xDS services leveraging Soroco's Scout platform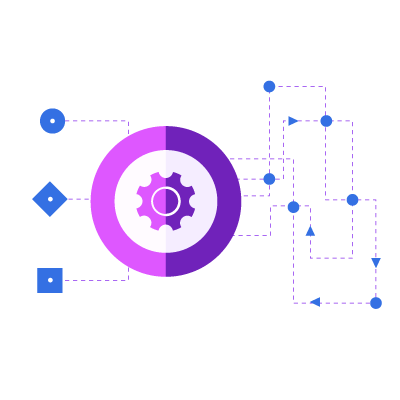 Task and Process Mining
10xDS leverages Scout's holistic task and process mining capabilities to drive digital transformation for enterprises around the globe. The platform provides businesses with a structured view of work, identifying opportunities for change, standardization, and automation at scale. In fact, to provide a single source of truth, Scout unifies categories such as process mining, user training, business process management, task mining, and robotic process automation. Teams can use the work graph to identify and resolve workplace frictions such as technology, impediments, poor process design, and learning opportunities, among other things.