Unlock the Power of Low-Code Innovation
Build a highly customized task and role-based low code applications and quickly turn your brilliant ideas into brilliant solutions. 10xDS solutions powered by MS Power Platform combines the 5 pillars of emerging technology- hyper-automation, analytics, artificial intelligence, cybersecurity and mobility- to effectively solve your most pressing business problems using a single low-code platform.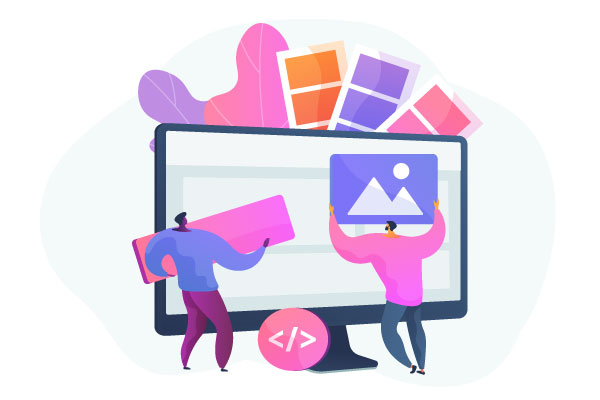 Power Platform Components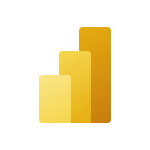 Power BI
Make informed business decisions through detailed insights from interactive, real-time dashboards and reports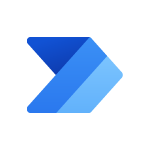 Power Automate
Empower everyone to streamline repetitive manual tasks and boost productivity through automation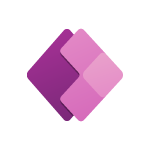 Power Apps
Enable your team to build custom, low-code desktop and mobile apps that solve business challenges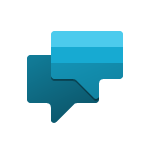 Power Virtual Agent
Engage with customers and employees and quickly respond to their needs through easy-to-build intelligent chatbots
Benefits of Power Platform

Reduced Cost of Application Development
The low-code app development capability eliminates the need for time-consuming coding efforts, thereby saving resources and efforts

Eliminates Vendor License Costs
Seek freedom from vendor lock-ins by building in-house applications in no time or replace external legacy applications with them

Improved Process Automation and Efficiencies
Digitize manual, paper-based processes and help the organization gain more productive time by achieving more in lesser time

Additional Value Realized with Microsoft Stack
The wide array of connectors helps in easy integration of Power Platform Solutions with other MS applications and third-party applications

Improved Business Outcomes
Deliver improved business outcomes through process automation and transformation. This reduces time-to-market, results in happier customers, and protects revenues
How has Power Platform Transformed Businesses?
70%
Reduced Application Development Cost
38%
Reduced On – Going App Maintenance Cost
1,22,850
Hours Saved From Business Process Automation
Empowering Businesses Across Industries

Intelligent document processing
B2C channel with automated data integration with Core Insurance Platforms
Digital Insurance Broker

Automated payment transfer – Banking
Contactless attendance management

Registration process for Hospitals
Pre-Approval process

GSTR 2A automation
Financial statement reporting and dashboard
GTA Tax Reporting

10xDS Power Platform Services
Here's a quick look at the RPA as a Service provided by 10xDS, on MS Power Platform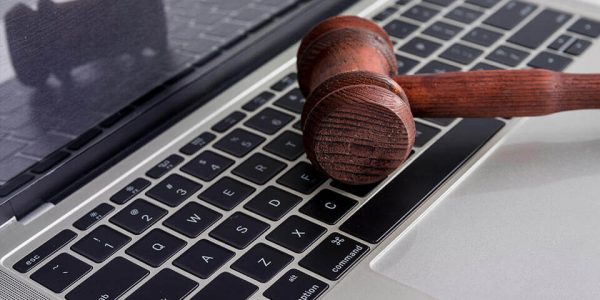 Tender Management
Managing business information on projects, tenders, enquiries and business deals is very critical to any organisation. Right from identifying to tendering to online bidding and submission, the whole process in managing a tender is lengthy and needs careful attention.10xDS Solution for Tender management built on Microsoft Power platforms helps in optimizing bids and streamlining governance.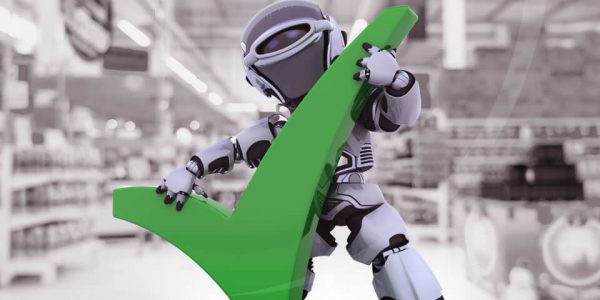 SFDA Compliance Solution
While exporting food products, drugs and medical equipment to the Kingdom of Saudi Arabia, one of the key processes to meet the SFDA (Saudi Food and Drug Authority) regulations is to generate pre-notification number from the SFDA site. This process is repetitive, time consuming and requires multiple full-time resources to complete it. 10xDS Solution for SFDA Compliance built on Microsoft Power platforms helps in reducing risk of non-compliance, data discrepancies and delayed shipments
Why Choose Us
We at 10xDS offer advanced enterprise solutions such as process automation, analytics, virtual agents and mobile/web applications using low code PowerApps platform by blending Agile and DevOps Methodologies to respond to business problems quickly and cost-effectively. We assist our clients in setting up their own Centre-of-Excellence to steer the Power Platform embrace within the organization. Additionally, we also act as an extended arm of the clients' team during the CoE execution. The team at 10xDS have the required expertise, skills and certifications to efficiently execute Power Platform-based solutions to business users across industries. The list of success stories attributed to the Power Platform solutions built and implemented by 10xDS, currently extend across sectors like Banking, FMCG, Oil & Gas, among others.