Empowering businesses to drive Digital Transformation
We are a Digital Transformation company helping businesses to harness the Power of 'NEW' – Disruptive Technologies, Intelligent Automation, Analytics, AI, Cyber Security, Innovations and Exponential Technologies – to drive value for customers and help them stay ahead in their business.
Insights
Explore and learn! A treasure trove of in-depth perspectives, view-points and blogs on all that's 'New' in the tech industry, from the 10xDS experts.
Get latest
updates on
all that's new
at 10xDS and exponential technologies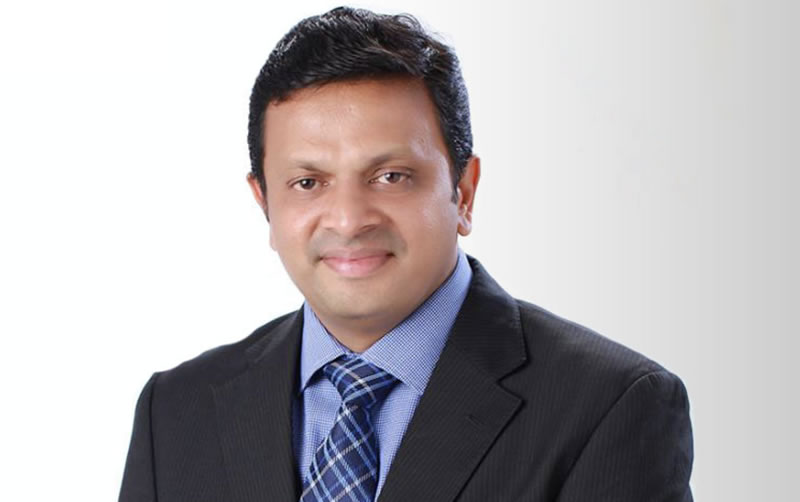 "Working with 10xDS for the past 2 years has been a wonderful experience. They helped us lay the framework for scaling up our RPA program. Their expertise in setting up the right infrastructure and developing solutions has immensely helped us in developing our RPA Center of Excellence. Their focus in conceptualizing and operating programs are noteworthy. I am impressed with the level of expertise and support they have provided. 10xDS is a valued partner in our automation journey."