Delivering Stellar Mobile Experiences
We design and build superior mobile applications for global brands leveraging state of the art technologies and solid expertise to enable seamless experiences across all modern platforms and devices.  From going mobile for businesses to bringing new business ideas to life, we have been delivering world-class mobile apps.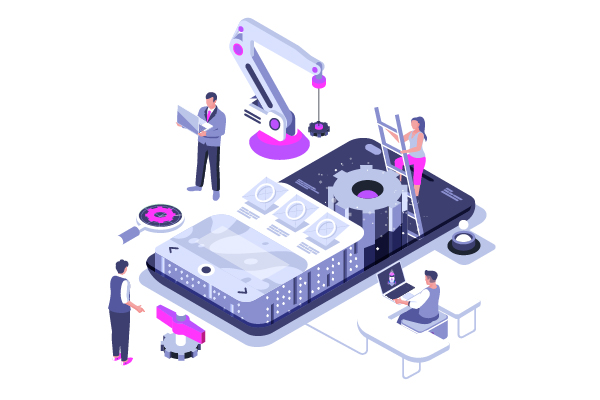 Mobile App Development Services
10xDS offers full-cycle Mobile App development services from business analysis, design conceptualization, development, to final deployment and maintenance. Our expert team of mobile developers and UI/UX specialists can transform your idea into a secure and feature-rich mobile application. We deliver React Native, Android, iOS and all other cross-platform app solutions.
UI/UX Services
We understand how crucial it is to have a quality User Experience and User Interface in Mobile App design. 10xDS follows a systematic approach adhering to design guidelines of Apple and Google to design creative, intuitive, and engaging UI/UX of the Mobile Apps.
iOS App Development
We offer a suite of iOS app development services that help create solutions that are scalable, safe, innovative, and robust.  With a strong team of experienced iOS App developers, we deliver world-class solutions to our clients.
Android App Development
We leverage the latest technologies, our industry experience, and custom Android App development process to develop successful Android apps catering to Smartphones, Android Tablets and more.
Cross-Platform App Development
10xDS builds robust, top quality, scalable and interactive multi-platform mobile app solutions for both Android, iOS devices and various platforms. We offer customized applications that can run smoothly in various platforms.
Strategic Consulting
As Mobile App development service providers, we offer the right advice at every stage of app development from ideation, product discovery to a roadmap for successful app development. We understand every app project has a different flavour and objective.
Industries We Serve
10xDS caters to a wide range of Industries. Here are some of the popular ones.
Ecommerce & Shopping
Banking & Finance
Travel & Tourism
Real Estate
Food & Beverages
Immigration








Why Choose Us?
With a strong team of specialist developers in multiple platforms, 10xDS delivers cutting-edge solutions catering to a wide range of industries across the globe. As part of a WAM (Web, Application, and Mobile) vertical, 10xDS Mobile App development services combine expertise with the latest technologies to explore all possible solutions that deliver unmatched value to the users' lives.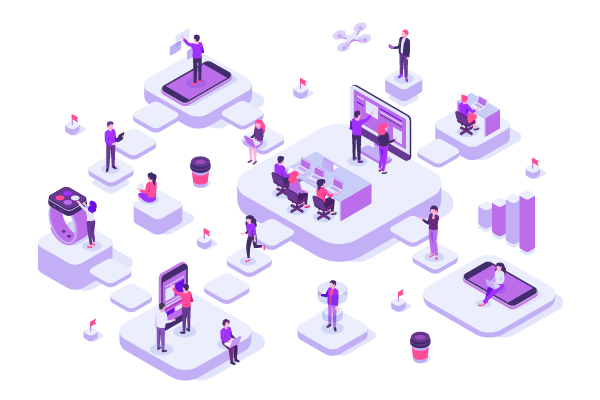 Let us develop smarter, faster, and powerful Mobile apps and transform your business!