Deliver innovative, high-performance business applications with Microsoft solutions
Maximize the capabilities of Microsoft solutions, streamline your applications portfolio, enhance IT infrastructure and more, leveraging our full spectrum of Microsoft services.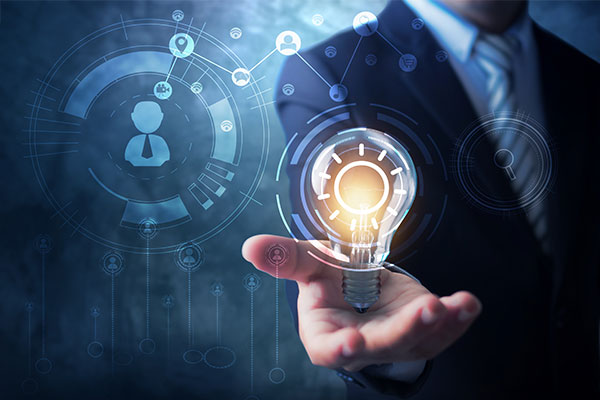 10xDS Microsoft Partnership and Vision
We leverage Microsoft partnership and our team's deep expertise in Microsoft solutions and products to deliver a wide range of services to our global customers. Our team enables innovative, high-performance business solutions for clients across industries, transforming their functions across finance, customer relationship, production, supply chain, human resources, among others. We provide strategy, consulting, implementation, and ongoing support for the entire stack of Microsoft services.
#ReturnToWorkplace
Get ready for a smooth and safe transition back to your workplace with Power Platform Return to Workplace Solution.
Microsoft Services
We help organizations accelerate growth, enhance efficiency, and enable innovations using Microsoft services, products and tools.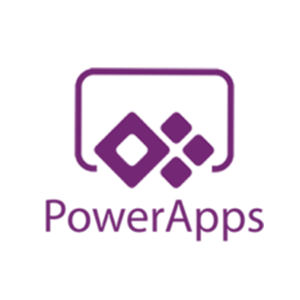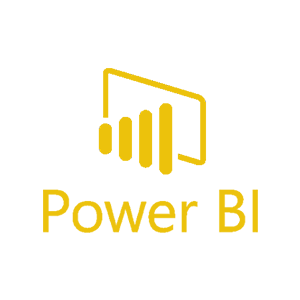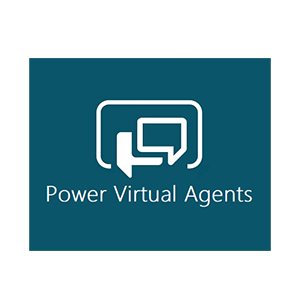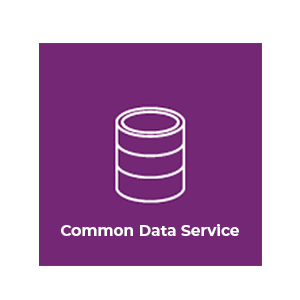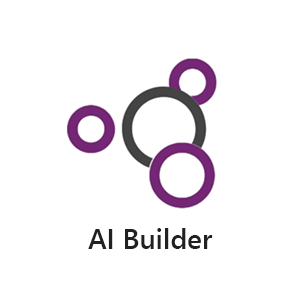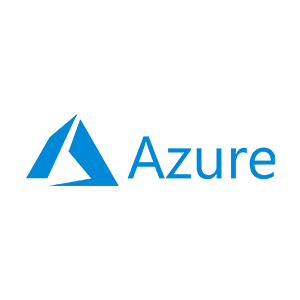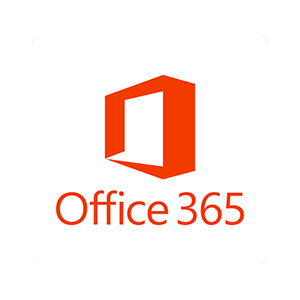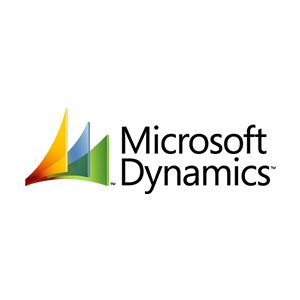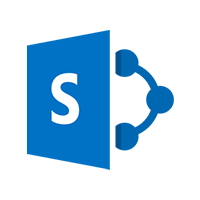 10xDS Services leveraging Microsoft Solutions
Organizations can focus their attention on core strategic business initiatives while our expert team manage their Microsoft environment and provide expert IT strategy, consulting, implementation, and Managed Services. With our Microsoft competency, expertise, and Centre of Excellence, 10xDS focuses on delivering solutions for a wide range problems and complexities using the most state-of-the-art product offerings from Microsoft.
Infrastructure services –
Microsoft Azure
Using Microsoft Azure, a public cloud computing platform, 10xDS provides a wide range of cloud services, including compute, analytics, storage and networking and more. Azure offers tools that help enterprises across industries to develop and scale new applications or run existing applications. We leverage Microsoft Azure platform to host our web or mob apps, Custom cloud applications or SaaS solutions, among others. Our competencies include Azure application consulting, Azure Web application development, Azure Mobile application Development, Azure Integrated solution and more.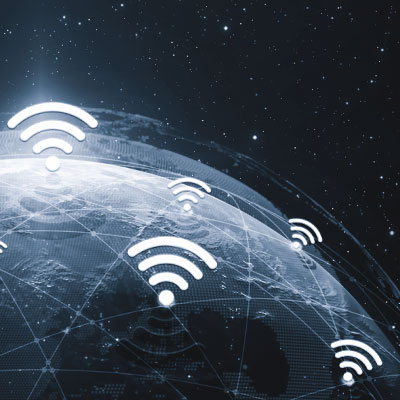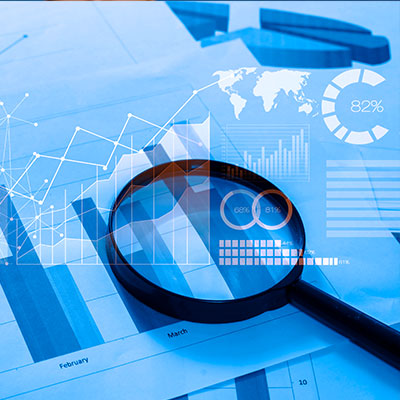 Analytics –
Power BI
10xDS leverages Microsoft's powerful business analytics solution to provide businesses with interactive insights, quick visualizations, and reports, easily sharable across web and mobile devices for the clients. Power BI connects to a workbook, or a variety of cloud-based and on-premises hybrid data warehouses. 10xDS competencies in Bigdata and Insights helps the clients with technology solutions to collect, store, process and generate insights from the data. We use strong process driven analytics platforms for data collection and processing and specialize in Data Modelling, Data Integration, Data enrichment, Data cleansing, Analytics modelling, Predictive modelling and more.
Web, Application Development & Mobile Technology –
Power Apps
With this highly handy and powerful tool our team is empowered to develop apps for our clients easily using its pre-built templates, drag-and-drop simplicity, and quick deployment and more. 10xDS builds solutions faster using low code Power app platform blending Agile and DevOps Methodologies to respond to business problems faster and cost effective. Our solutions are developed using Agile Methodologies with the heavy lifting of integration and deployment using Azure DevOps CI/CD pipeline.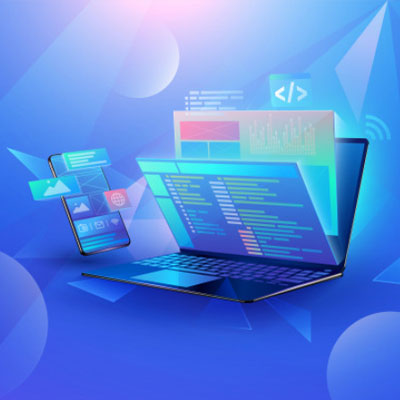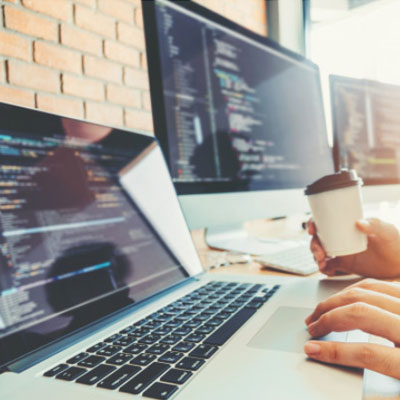 Web, Application Development –
SharePoint
With SharePoint, a Microsoft 365 intelligent productive tool, 10xDS can leverage an all-in-one integrated collaborative platform which empowers teamwork, manage and share content, quickly find information and more. We leverage SharePoint for CMS based solutions like Knowledge Repository and Enterprise Portals. We also develop cloud-focused Secure and Responsive Cross-Platform Apps. SharePoint ensures compliance to strong security measures.
Intelligent Automation / RPA –
Power Automate
Using this productivity boosting tool, our team streamlines repetitive tasks and paperless processes for our clients. Power Automate allows users to build intelligent and secure workflows with a no-code guided experience and more. We streamline and automate client processes using Power Automate and WinAutomation to build low code RPA solutions. We have expertise in the ML and AI competencies enabling our team to build solutions like Predictive analytics, Computer vision, OCR, Chatbots, Sentiment analytics and more. The solutions leverage technologies and tools such as Predictive modelling, Video analytics, Image analytics, Document extraction, Bot framework, among others.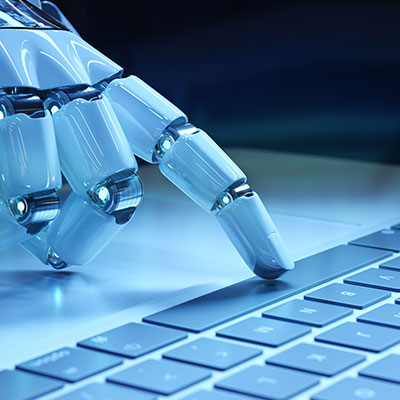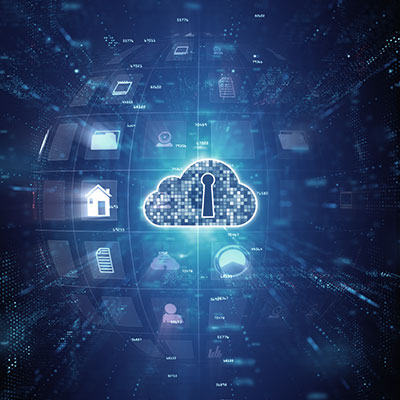 Cyber Security
We deliver Cyber Security Solutions through our fully integrated comprehensive cyber security transformation programme, integrating tools using "replace" or "develop" or "hybrid" model to reduce complexity by utilizing the Microsoft 365 E5, cloud-based suite of productivity apps. Our solutions leverage SEIM, Threat Intelligence, SOAR, Identity Monitoring, Data Loss Prevention, End Point Detection & Respond and more.