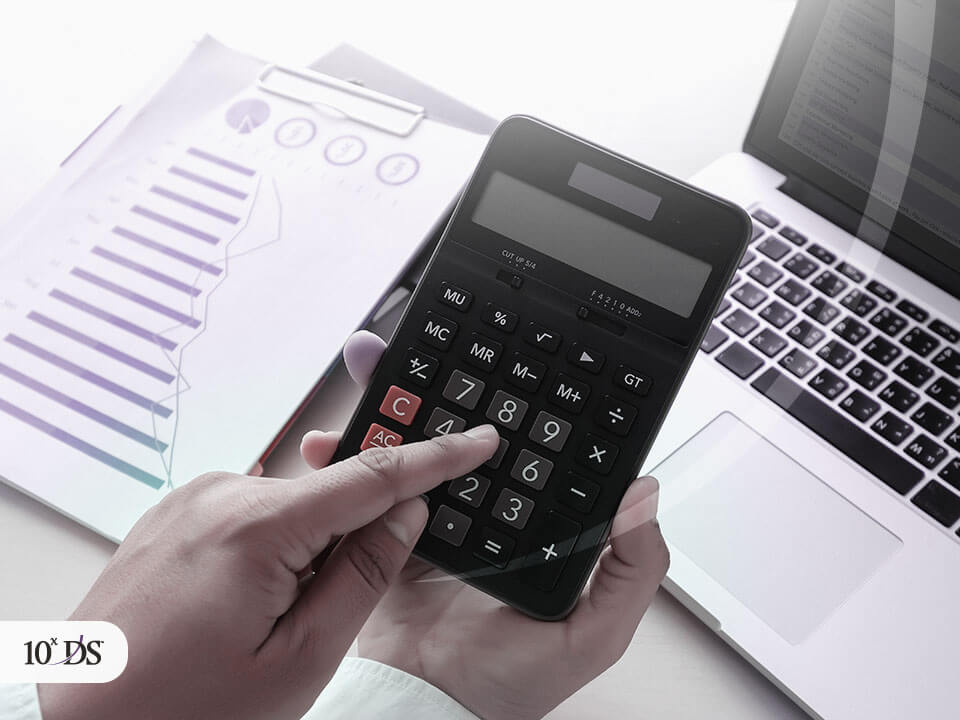 10xDS helped a major Currency Exchange company in enabling Augmented Shared Services Center and setting up RPA CoE
Operational Excellence and Digital Transformation helped a major currency exchange company move up the value chain through continuous stakeholder's expectation management.
Challenge
The client required optimally designed processes that would be run by the SSC through the best use of emerging technologies as enablers and supported by retention of best resources. The client faced the challenge of the processes being primarily spread across in several sections, teams and done in a non-standard way. Moreover, the processes were more manual in nature and prone to errors, leading to significant challenges to internal and external stake holders.
Solution
10xDS performed process standardization and rationalization, coupled with automation feasibility assessments and process reengineering. The team identified process redundancies and worked on the future state solution with the function Leaders. 10xDS developed and delivered automation of processes in all the functions based on the defined future state and setup of CoE. The solutions, streamlined and rolled out processes across all functions with well documented SOPs along with optimal mix of people and technology. The team developed an ecosystem for seamless handshakes between humans and bots through custom developed platform. The solution significantly saved software license cost and enabled100% adherence to defined SLA and regulatory compliance.
Download case study to know more