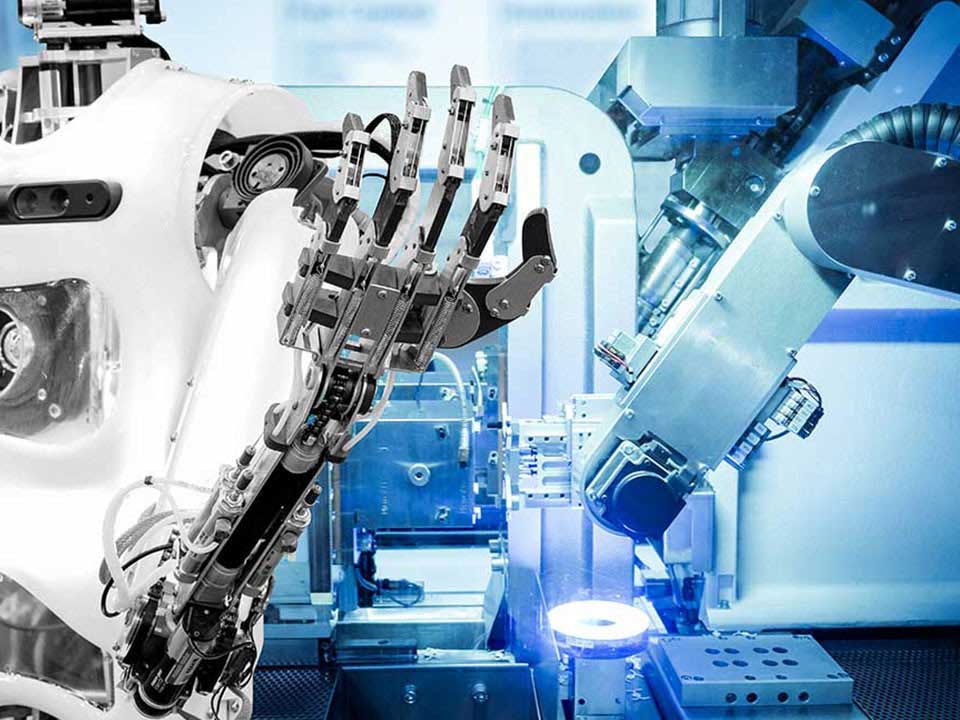 10xDS transforms new Employee Registration process in ESIC portal using Intelligent Automation
The client is a leading business services provider with strong presence in segments such as Integrated Facility Management, People Services, Global Technology Solutions and others, across multiple industries and geographies.
Challenges
Huge volume of inconsistent data inputs from multiple HR managers from various locations for new employee registration in the ESIC portal made the process highly complex to handle. The data preparation and entry were taking a significant amount of time and effort considering 12000 records monthly for new registration and 6000 records monthly for update process.
Solutions
10xDS studied the as -is process for ESIC New Registration and update process and devised a to-be process for the automated solution. We leveraged our state-of-the-art Intelligent Automation and deployment methodology. 10xDS developed and deployed a robotized process for the business provider to streamline and transform their new employee registration process.
Download case study to know more