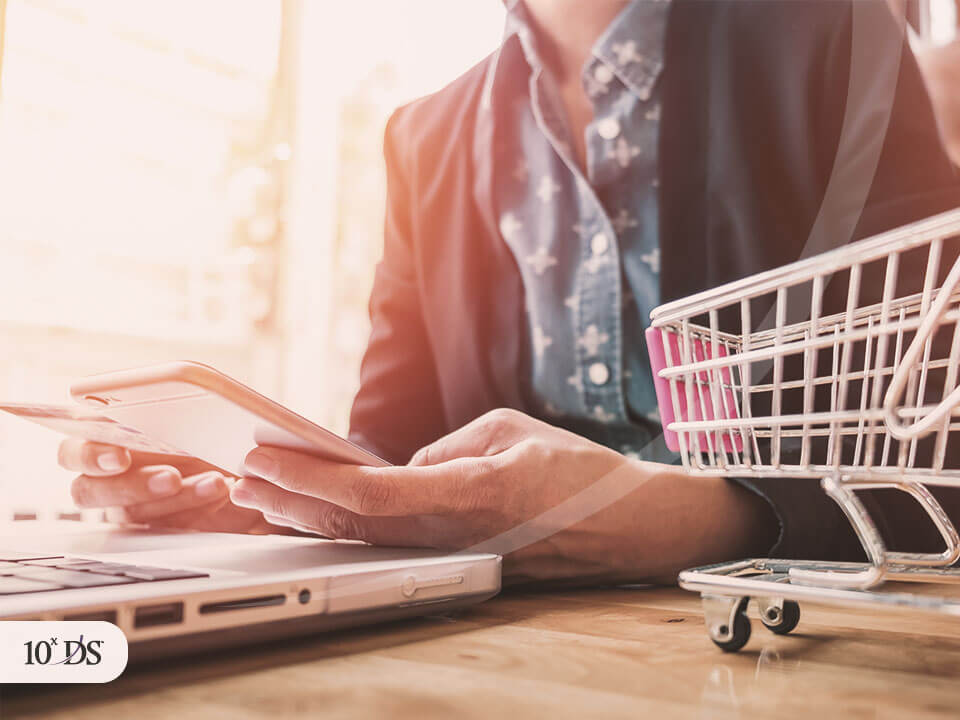 10xDS automated the processing of Order Details in SAP for a leading CPG company in India
10xDS automated the processing of order details in SAP from the Salesforce Applications. The process involves sales agents updating their corresponding orders taken from shops for their rice SKUs.
Challenges
The company had their orders taken from shops by Sales agents and then are updated in Salesforce application. Sales agents call processing team to process orders in SAP based on urgency and an SLA based approach was not followed. Order taking is distributor based and is managed using excel sheet. Order details from Salesforce and excel sheet were entered manually in SAP for processing. The manual process had a high probability of errors, especially in the parameter selection in Salesforce, resulting in wrong order entry in SAP.
Solution
10xDS delivered an RPA automation solution to streamline the process.  The BOT logs into Salesforce application and downloads order details for each of the sales agents, then updates excel with amendments for processing in SAP, and then it logs into SAP to update orders and finally sends status update. The process enables nearly real time order processing in SAP to enhance process efficiency. The solution is scalable to all the SKUs with distributor-based orders that are excel based.
Download case study to know more