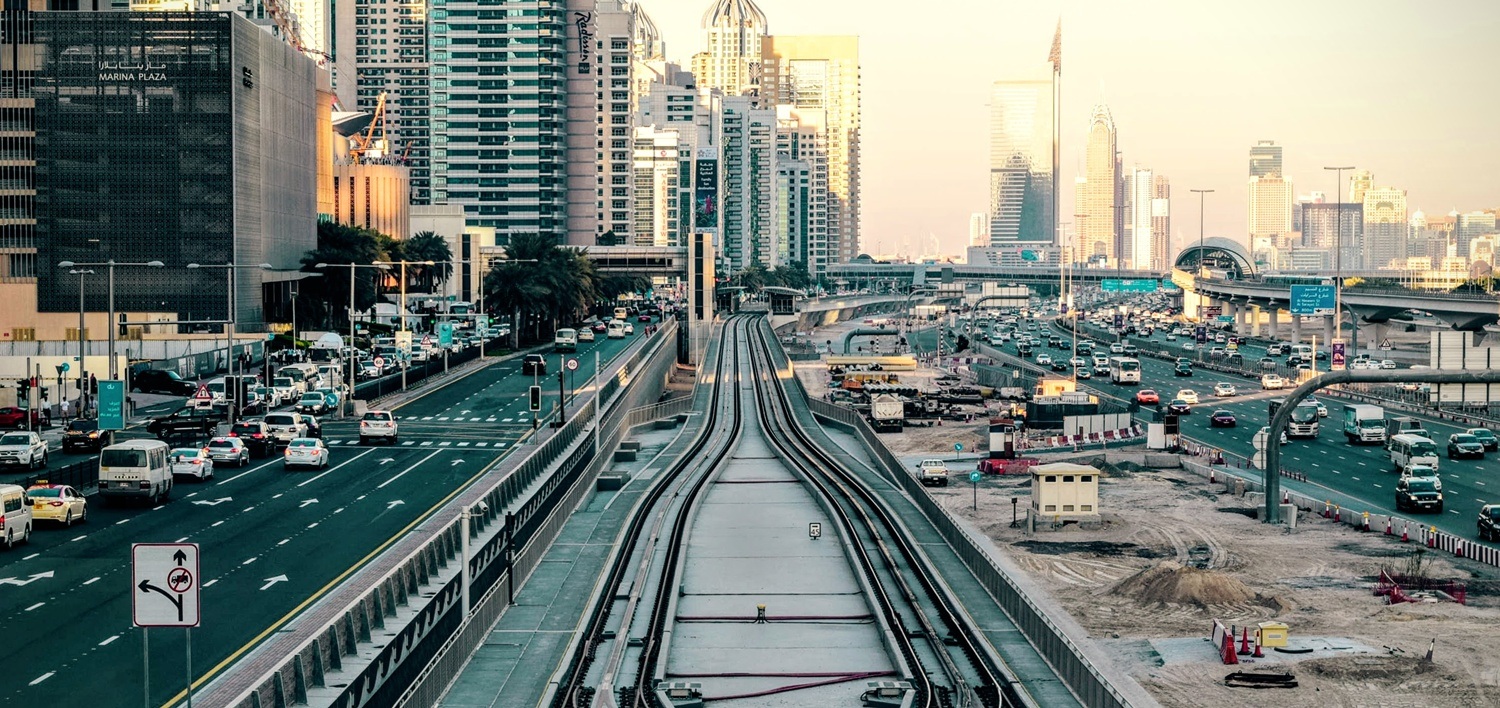 Robotic Process Automation – A key driver for operation excellence in Middle East
Robotic Process Automation (RPA) is an enterprise-class software automation solution that runs unattended by people working as a virtual employee at the user interface level. It delivers laborious and repetitive process executions and data handling across legacy, desktop and web applications. Middle East and North Africa (MENA), in line with the global trend is rapidly opening up to embark on the RPA transformation wave. Although in its nascent stage, Robotics process automation has already created significant traction in the GCC region, due to several market drivers.
The oil dependent economy in this region has been facing challenges due to fluctuating oil prices and this has called for increasing focus on cost rationalization and operational efficiency in public as well as private sectors – a key factor for Robotic Process Automation gaining rapid attention among CXOs.
Banking and Financial services industry has been taking the lead in RPA adoption in the ME. Some of the manual, repetitive and time-consuming activities being 'robotized' include loan application processing, KYC compliance, credit limit checks, refinancing and others.
In addition to the keen interest shown by the middle east CXOs in evaluating new technologies, the thrust to employ more nationals is also playing a role in the sudden surge of interest towards RPA. By letting software bots handle mundane and low value tasks, employers are finding it easier to upgrade the skill levels of employees thereby retaining more local workforce.
Another interesting trend worth mentioning is the changing shared services and outsourcing landscape in the region. Traditionally considered to be a means to optimize cost, shared services is turning into RPA on account of enhanced efficiency, accuracy and control. Though RPA has been hyped to wipe off outsourcing, third party BPO/KPO providers have started revamping their business model to embrace robotic process automation. Processes like loan processing, credit card limit changes, balance refunds, and many more are being run by bots.
At present, corporates in the Financial services and Telecom space have started their RPA journey as early adopters. However, entities in other sectors as Oil & Gas, Healthcare, Retail, Real Estate, Manufacturing and Public Sector are expected to join the bandwagon very soon.