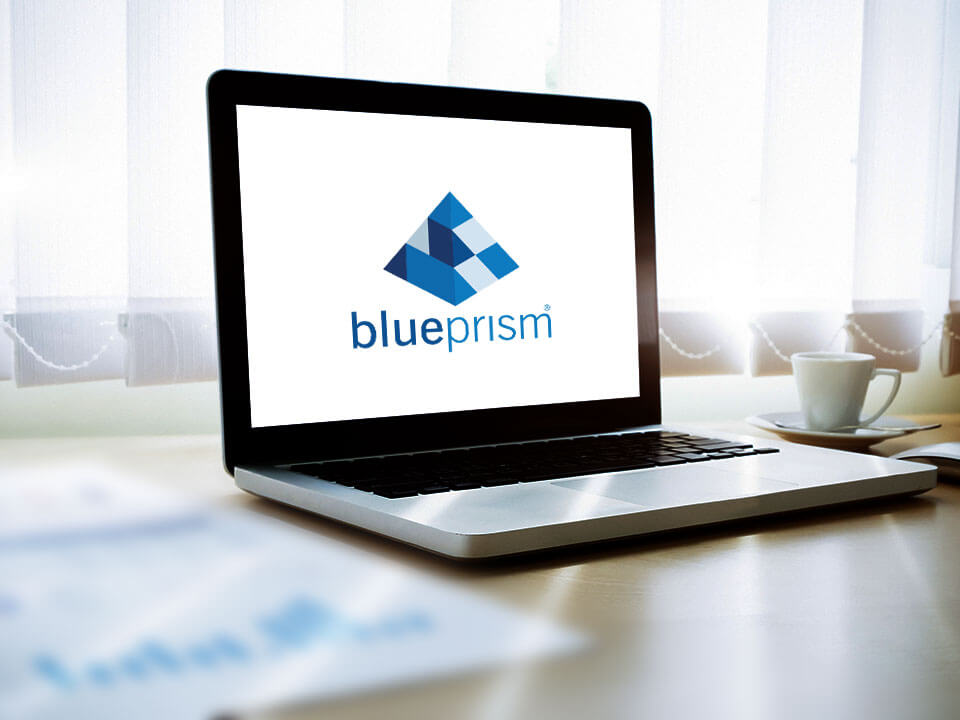 Blue Prism releases new version of Blue Prism Capture
Blue Prism customers' ability to automate at a faster pace and scale automation throughout their entire business is depending on a process called process definition documents or PDDs. The newly released version of the Blue Prism Capture offers customers the luxury of exporting the defined process definition documents as a Blue Prism XML.
The Blue Prism XML will be ready for loading to the Process Studio, which considerably reduces the time-to-automation by 25percentage. The intelligence process capture platform, Blue Prism Capture is capable of generating all documentation required to optimize and create the PDDS.
It is evident that each and every automation will surely need PDDS. So, Blue Prism Capture will make it really easy for your digital work to create them without any hassles. Blue Prism customers and partners will be able to use the latest version of Blue Prism Capture at zero cost. Customers and partners who are registered users will be able to download the new version from the Blue Prism Customer Portal.
Key Functionalities Of Blue Prism Capture
Blue Prism Capture runs in its own application window to eliminate browser dependency.
Ability to easy add branch conditions and step branches.
Accurately and quickly create PDDs.
Reuse and share PDDs.
Optimize, embellish, and modify each step.
Offers the ability to capture documentation instantly for PDD.
Note:
Customers will need to have a Showpad account if they want to gain access to the Showpad link. You may visit Blue Prism website to get guidance on how to create a Showpad account.
About Blue Prism
One of the global leaders in the field of intelligent automation, Blue Prism has users in more than 170 countries in over 2,000 businesses that includes public sector organizations and Fortune 500.