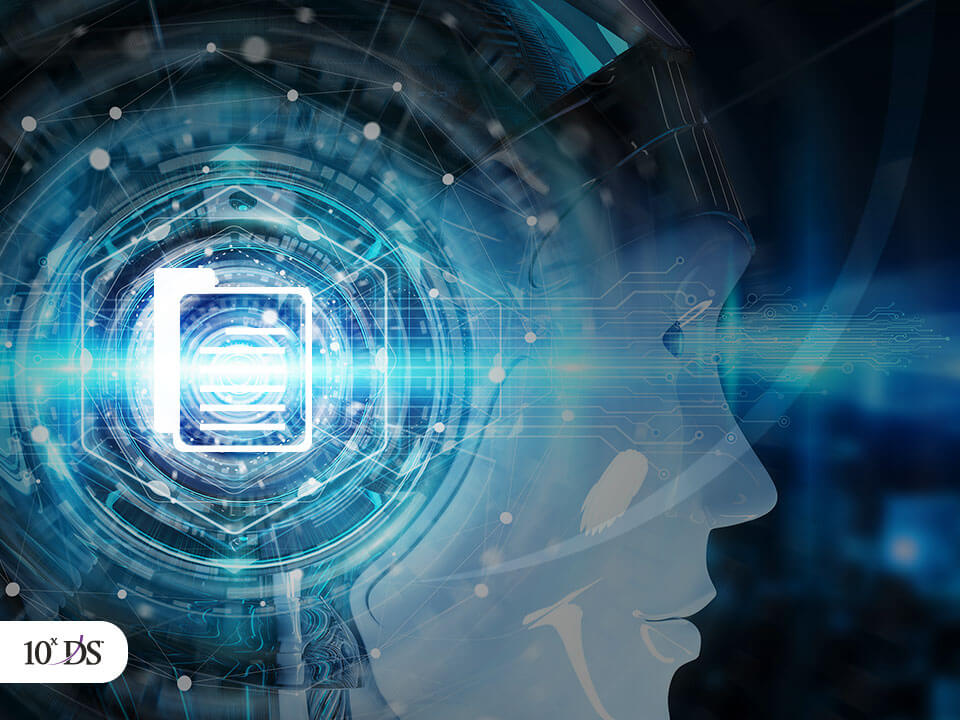 10xDS launches Managed Services for Intelligent Document Processing
10xDS launched managed support model for Intelligent Document Processing (IDP). The IDPeco system turns documents into processable data across industries, leveraging advanced technologies like Optical Character Recognition (OCR), Machine Learning (ML) and Human in the Loop (HITL).
IDP addresses significant challenges organizations face to tame their documents and convert them to data that can be further used for processing; let the documents be of multiple templates, such as Digital pdfs, Scanned images, with varying quality and various languages
The 10xDS IDP ecosystem with multiple technology components and Human in the Loop helps tackle issues in understanding the context or purpose of a variety of documents, extracting the needed unstructured data from the document, combining the context and the extracted information and finally routing the now-structured data down the process map in the right sequence.
With the Intelligent Document Processing ecosystem as a managed support offering, 10xDS aims to deliver increased efficiency in data extraction, verification and updates with minimal or nil capital investments