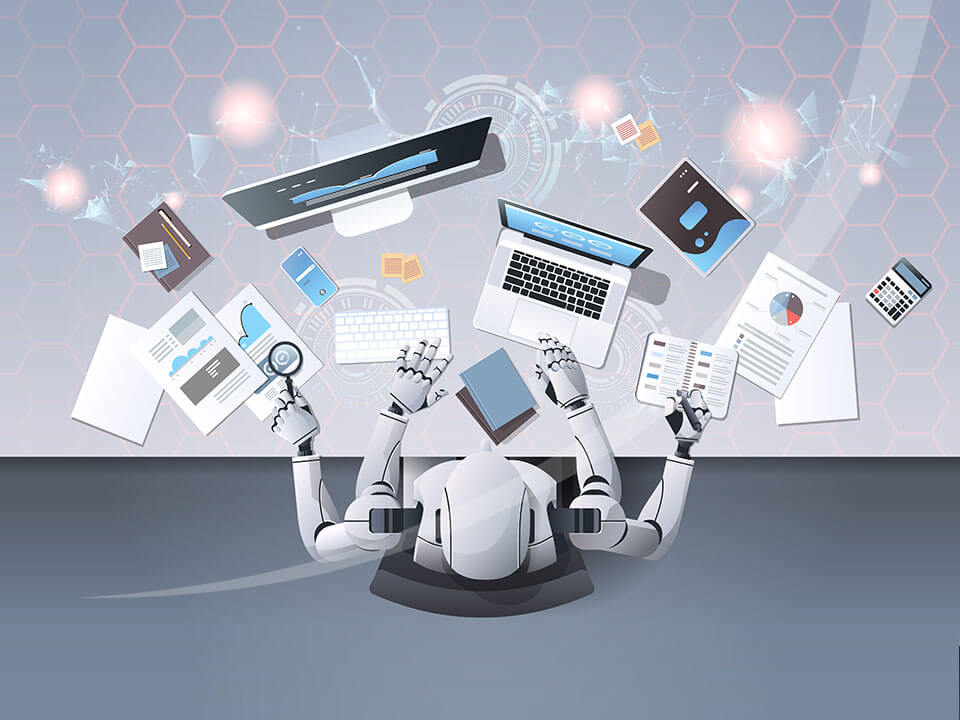 10xDS sharpening expertise in IDP services and solutions to streamline document processing for companies
Document processing has been a tedious task routinely performed by many organizations worldwide for many years. The process involves interpreting the physical or electronic documents to glean actionable insights from it and perform further steps or tasks. The process was manual, error-prone and time-consuming, till a few years back. With the advent of modern digital advancements and state of the art technologies, document processing has become far more efficient, fast, and accurate.
10xDS offers a spectrum of services in Intelligent Document Processing (IDP) for enterprises across the globe to address the significant challenges faced in managing documents processing. 10xDS managed support model for IDP offers an advanced ecosystem to help companies across industries to turn their documents into processable data, leveraging emerging technologies like Optical Character Recognition (OCR), Machine Learning (ML) and Human in the Loop (HITL). 10xDS has expertise and experience using tools from industry-leading tool providers such as IQ Bot from Automation Anywhere, UiPath's Document Understanding, ABBYY FlexiCapture, BluePrism's Decipher, among others.
IDP interprets data from several formats and templates such as Digital pdfs, Scanned images, with varying quality and various languages. This interpreted data is further used for processing. IDP combines AI technologies to capture, recognize, and extract even the most complex forms of data. Leveraging Intelligent Automation and RPA solutions help automate data validation and integration into existing applications. IDP solutions are easily deployable and learn continuously to improve over time. Moreover, it is non-invasive, so the deployment will not disturb the existing infrastructure.
Other than managed support model, 10xDS also helps companies design, develop, and deploy IDP solutions. 10xDS has helped enterprises in several industries such as Banking, Insurance, healthcare, and the Government sector companies that deal with a voluminous amount of paper documents every day.
10xDS also offers support services for the deployed IDP solutions in the client environment – either remotely or onsite, ensuring the solutions are running properly and best optimized in their runtime.
About 10xDS
Exponential Digital Solutions (10xDS) is a new age digital transformation company where traditional consulting converges with digital technologies and innovative solutions. We are committed towards partnering with clients to help them realize their most important goals by harnessing a blend of automation, analytics, AI and all that's "New" in the emerging exponential technologies.