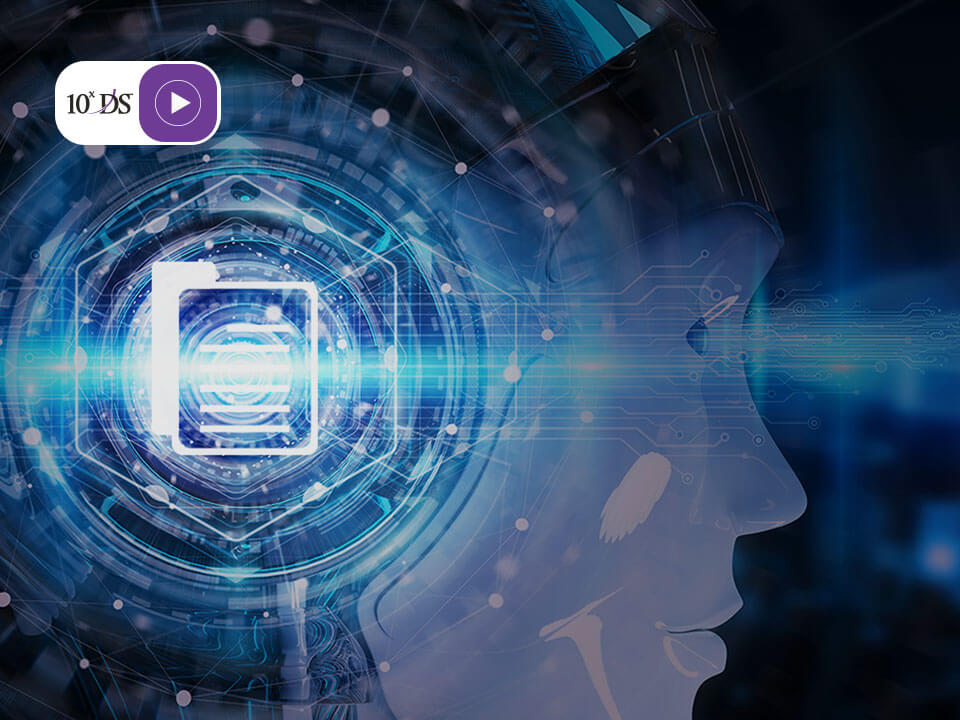 Intelligent Document Processing for Insurance Claims Processing [Demo]
This video shows a demonstration of how 10xDS helped a leading Indian insurance firm providing vehicle and medical insurances to implement an Intelligent Document Processing solution. 10xDS developed an advanced and intelligent OCR based solution to increase efficiency significantly and brining in 100% accuracy in reading dealers documents. The solution enabled reading large volume of transactions from the Estimates and Invoices submitted by dealers making the whole process more efficient requiring very limited human interaction.
Check out the video to know more!