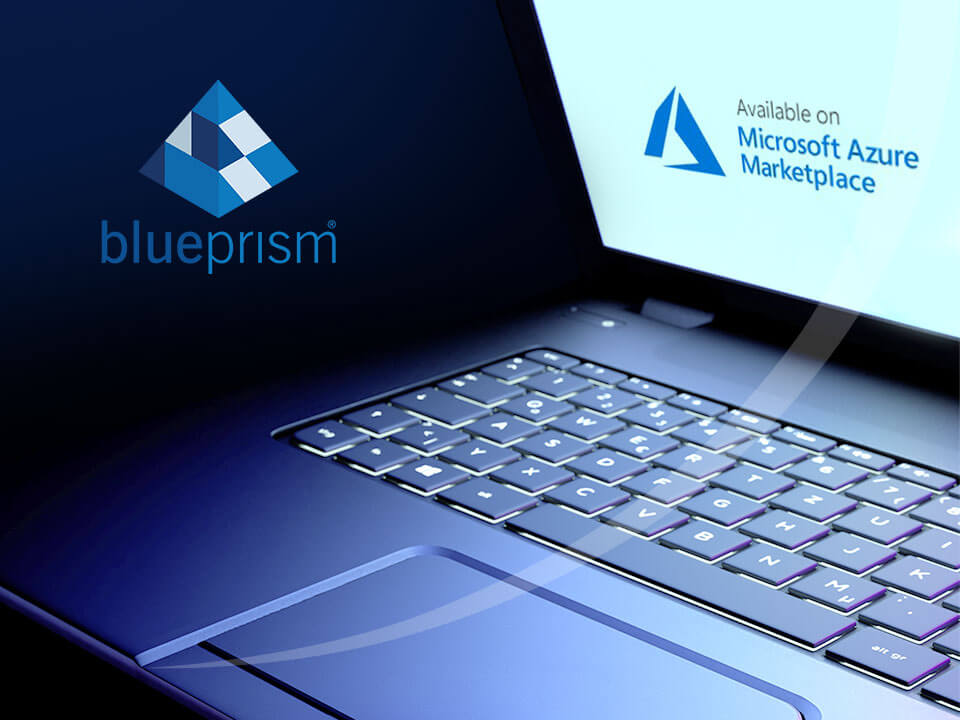 A New Offering Of Blue Prism Intelligent Automation Software Will Be Available On Microsoft's AppSource And Azure Marketplaces
In a recent announcement, the officials from Blue Prism confirmed that a new offering of the company's intelligent automation software will now be available on Microsoft's Azure and AppSource marketplaces. The addition of the new intelligent automation software on these marketplaces will surely benefit customers thanks to the enhanced access.
The latest announcement from Blue Prism will help the company to position itself as a global leader in the field of Robotics Automation Process (RAP) and intelligent automation. It is integral to note that Blue Prism customers were given access to an enterprise-ready and scalable platform not so long ago. The enterprise-ready platform combined smart workflows and robotic automation with advanced technologies that include process mining, natural language processing, advanced analytics, machine learning, and more.
This announcement means that they will be getting access to a newer platform, which offers endless possibilities. In addition, the latest offering will offer greater access for the robots of Blue Prism to Microsoft Azure Apps. Interestingly, Blue Prism will also be gaining access to over 175 accelerators for the Microsoft Exchange in the Digital Exchange of Blue Prism.
Linda Dotts, who is Blue Prism's Chief Partner Strategy Offer talked about the recent announcement the company made. She commented that the combination of Azure Cognitive Services and Blue Prism will offer better options to customers with their AI-enabled self-service experience.
The latest BYOL (Bring Your Own License) offering for AppSource and Azure Marketplace is pre-loaded with some selected Azure Cognitive Services like Azure Computer Vision, Azure Form Recognizer, and Azure Text Analyzer.
Blue Prism Accelerators currently exist for Microsoft's Healthcare Cloud, Microsoft's Power Automate Gallery, Microsoft Power Platform, and more. The latest inclusion adds to the growing portfolio of Blue Prism's cloud offerings, which comprises the Blue Prism Cloud SaaS Platform.
The company has expanded an innovative cloud strategy, which focuses on not just making intelligent automation a lot more accessible to customers, but the cloud strategy also tries to align with the desire of customers for expanded automation solutions, interoperability, extensible and consumable artificial intelligence.
About Blue Prism
The global leader in the field of intelligent automation, Blue Prism has users in more than 170 countries in over 2,000 businesses that includes public sector organizations and Fortune 500. The latest addition of Blue Prism intelligent automation software on Microsoft's Azure and AppSource marketplaces will help the company to cement their position as a global leader in intelligent automation.