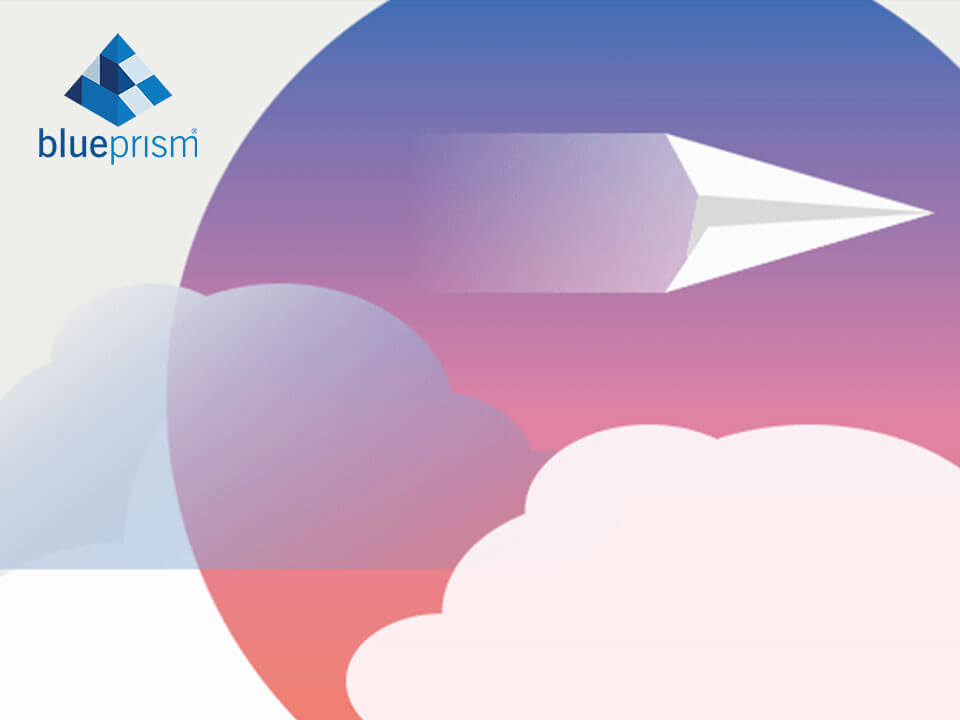 Blue Prism Intelligent Automation Now Available in AWS Marketplace
Blue Prism recently announced that the Blue Prism automation software will now be available in Amazon Web Services (AWS) platform. The inclusion of Blue Prism has offered customers of both AWS and Blue Prism a new avenue for cloud automation. The addition of Blue Prism will present customers with a simple option to buy digital worker licenses.
In addition, customers will even be able to start automating a lot faster. Let us now take a quick look at what more is included with the addition of Blue Prism to the Amazon Web Services (AWS) platform.
Blue Prism Enterprise License
It has been confirmed that the Blue Prism Enterprise License will be available for one, three, or five digital works for a period of 1 year. That said, it comes with an option to add more number of customers if and when required.
Another highlighting aspect is that embedded AWS machine learning capabilities are equipped within the digital workers. Some of the embedded AWS machine learning capabilities are listed below.
Amazon Textract
Amazon Textract can be defined as a fully managed machine learning language. The machine language is capable of extracting data from handwriting, printed text, and even scanned documents.
Amazon Textract will come in handy when you are trying to extract data from scanned docs, which goes way beyond the simple OCR or optical character recognition for identifying, understanding, and extracting data from both tables and forms.
Amazon Rekognition
Amazon Rekognition is another spectacular embedded AWS machine learning capability available. It is a service, which makes it incredibly easy to add video and image analysis to the applications of users. The service achieves this by making use of deep learning and advanced technology, which doesn't require expertise in machine learning.
Amazon Comprehend
The NLP or natural language processing service is called Amazon Comprehend. The service makes excellent use of machine learning to find relationships and insight in text.
Finally, the addition of Blue Prism automation software in AWS platforms will also give access to training materials, tutorials, and resources. They will help users by demonstrating possible automation and work queues. Users who have access to an AWS account will be able to make use of all these resources and features.
About Blue Prism
Blue Prism, the UK based software company recently made it official that their Blue Prism automation software will now be available on the AWS platform. The purchase of digital worker licenses will now be a lot simpler due to the inclusion. Blue Prism has also made sure that the digital workers are equipped with embedded AWS machine learning capabilities.
About 10xDS
Exponential Digital Solutions (10xDS) is a new age digital transformation company where traditional consulting converges with digital technologies and innovative solutions. We are committed towards partnering with clients to help them realize their most important goals by harnessing a blend of automation, analytics, AI and all that's "New" in the emerging exponential technologies.