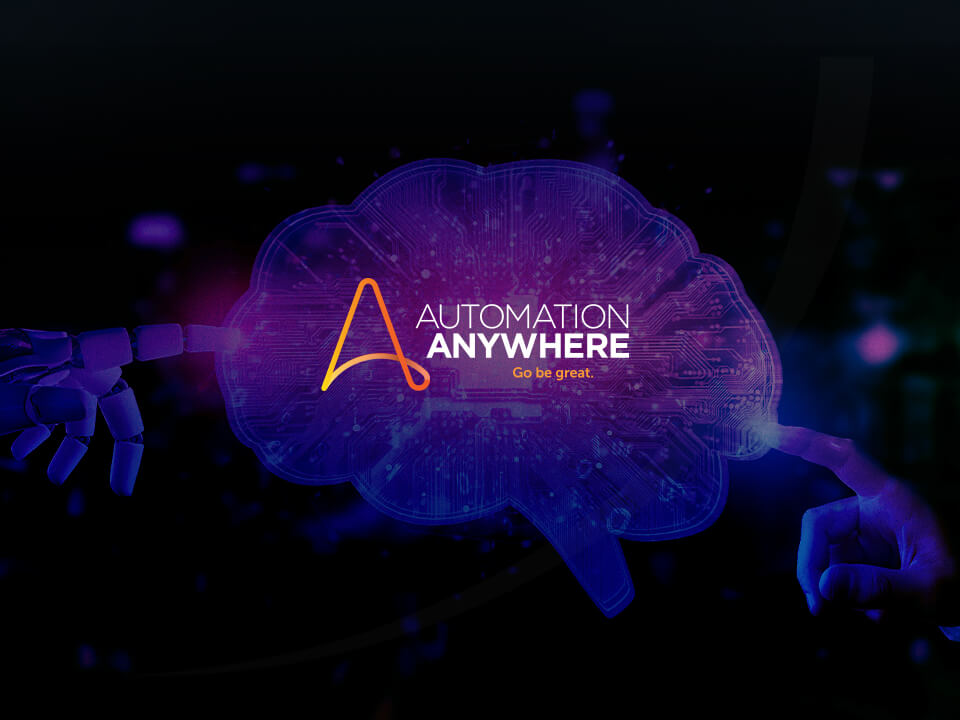 Automation Anywhere introduces all-encompassing, AI-powered Platform – Automation 360
As per Gartner, when it comes to digital transformation journeys, there are considerable delays observed and much more cost incurred compared to the initial estimations by organizations. According to Automation Anywhere, the major reason for this is the lack of adoption of intelligent automation in digital transformation projects.
Automation Anywhere believes intelligent automation can help fast-track digital transformation initiatives significantly. The intelligent automation solution should be scalable, to discover, digitize, automate, and optimize processes across the entire organization.
Automation 360: A comprehensive and all-encompassing platform
Automation Anywhere developed Automation 360, a comprehensive, AI-powered, and integrated cloud native and web-based platform, to reduce any potential friction as an organization grows their automation program. Automation 360 brings together and integrates RPA, Artificial Intelligence (AI), analytics, and process-discovery capabilities so that organizations can automate more.
Automation 360 offers an integrated cloud-native architecture, giving organizations the flexibility to deploy entirely in the cloud, on-premises on their own infrastructure, or even as a hybrid on both environments, without affecting the user experience. Its cloud-native architecture also reduces the cost compared to on-premises solutions.
Automation 360 microservices architecture provides swift web-based development and management, the ability to facilitate on-demand expansion through auto-scaling to cater to volume and capacity changes without disrupting the existing IT infrastructure, and fast innovation incorporating the latest technologies. This way the architecture significantly reduces the burden on the IT team of an organization.
Automation Anywhere also features Automation Anywhere Robotic Interface (AARI) which aims to elevate employees' workflows with a digital assistant. The digital assistant offers a low-code/no-code platform with a user-friendly interface democratizing bot building and deployment through citizen development.
Overall, Automation 360 capabilities can help organizations scale faster, improve their employee engagement, and enhance customer experience.
About Automation Anywhere
The global leader in the field of RPA, Automation Anywhere greatly focuses on helping customers to automate crucial, daily, and end-to-end business tasks by offering innovative and intelligent software bots. Manual and repetitive tasks that require a great deal of time and effort will be performed by the AI-powered digital workers which result in improved productivity and better customer experience.