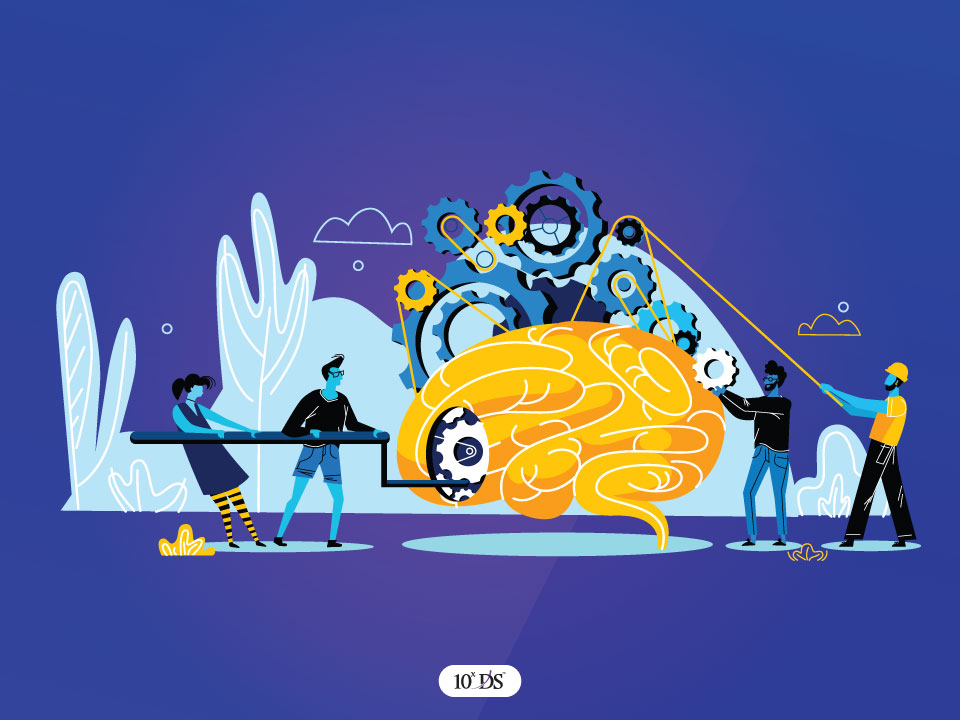 The Future of Work: Trends and Discussion points
The future of work is one of the most discussed topics around the world these days. People are mostly concerned about the impact of exponential technologies such as Automation and Artificial Intelligence (AI) on the nature of work and the possibility of loss of certain categories of jobs.  There will be a significant shift in the way businesses operate, reshaping workforce skills driven by emerging technologies. Let's understand the issues, discussion points and trends that will fundamentally change all aspects of work for businesses and people.
Redefining work and the shift in workforce skills
With the emergence of revolutionary technologies such as Robotic Process Automation (RPA) and AI, we are witnessing a paradigm shift affecting business processes today. Many companies are automating manual processes, involving multiple data sources, disconnected systems to reduce bottlenecks and improve KPIs. The software robots are non-invasive and do not require human interaction. Applying them to various labor-intensive processes and workflows can significantly help to streamline systems. Eliminating highly time-consuming and laborious repetitive tasks, doesn't mean employees lose their jobs. They can be reassigned to devote their quality time focusing more on strategic initiatives, augmenting their efforts rather than replacing them.
Since the future jobs will be more data driven, the expected skills involve more of critical thinking, problem solving, advanced communications, and design thinking. These different kinds of skill requirements will require significant skill transitions for people to effectively work along side machines. People will have to shift to new environments requiring new types of skills to provide more value and contribute to work.
While machines replace humans to take over rule-based and repetitive tasks, people could focus more on specialized skills requiring judgement, expertise, creativity and advanced interpretation.  This way the efficiency of robotics could be combined with human expertise to deliver maximum value.
Smart systems and tools
In a highly data-driven job environment in the future, one of the major responsibilities of employees will be to ensure the right data is available for the smart systems to support decision making. Advanced AI will allow people to make better decisions in an increasingly complex world.  We will see more contextual and conversational tools that naturally adjusts to workflows. There will be more sophisticated systems that learn from previous data and decisions to provide more accurate and relevant information.
Location independent working
Another trend we are witnessing these days is the shift towards more location independent working. With the nature of work changing, this dynamic is only going to further intensify in the coming years. People could access systems and applications from anywhere. Even the concept of a formal workplace setting is changing with added benefits of remote work reducing commute times, lowering office expenses in cities, increasing employee productivity and satisfaction. Location neutrality also means that companies can tap into a global talent pool, with greater opportunities for future employers to address the skills gap.
Conclusion
This is an interesting time in our history where governments and companies have to plan for future transitions in the work structures and strategies to seamlessly redeploy workforce. There will be huge change in the way work will be conceived and specific trainings have to be developed to help the workforce take on new roles and assignments. For employees, the future presents new opportunities to advance their abilities and learn new skills to work alongside increasingly capable machines. So, the future is going to be challenging, dynamic and yet with so many interesting possibilities for everyone.