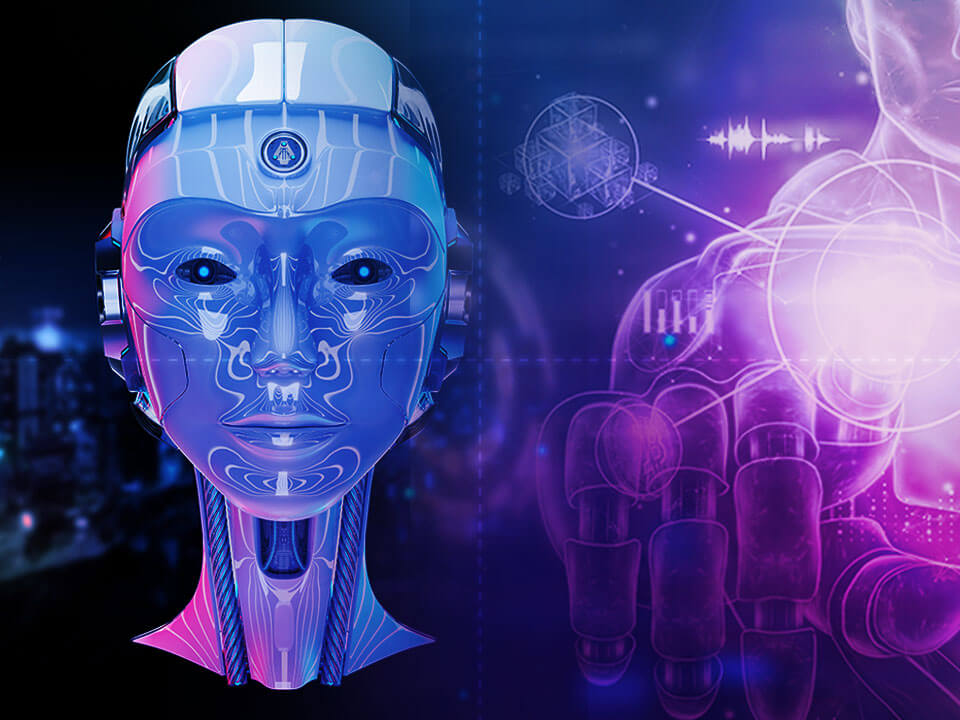 Gartner's First ever Magic Quadrant for RPA Software
Global Research and advisory firm Gartner Inc. published its first-ever Magic Quadrant for Robotic Process Automation software market. The magic quadrant offers awareness and insights about RPA market leaders and key trends in this emerging technology segment.
RPA is a technology and approach facilitating the use of software to automate monotonous, high volume, repeatable and rule driven jobs previously performed by humans. RPA bots automate tasks utilizing the same user interface used by humans. The software helps to improve the efficiency and effectiveness of processes by reducing human errors and administrative overheads. RPA is an adaptable and scalable technology that can be applied to various industries.
According to Gartner Inc., RPA market grew over by 63% last year which makes it one of the fastest growing technologies among the latest digital transformation and exponential technologies. Gartner also estimates that RPA market reached $850 million in 2019 and will reach $2.4 billion by 2024. The exponential growth of RPA is because of its tremendous potential to seamlessly automate business processes without replacing existing systems. This significantly helps companies to lower cost and gain higher return on investments.
Gartner's Magic Quadrant for RPA software aims to offer insights about major market forces and leading enterprise vendors for RPA software. The ability to execute and completeness of vision are the major criteria for evaluating leading players in the RPA market.
Gartner's magic quadrant divided RPA providers into 4 categories – Leaders, Challengers, Visionaries and Niche players. Leaders are performing well against their current vision and are well positioned for catering to future demands of the market. Challengers are performing well now but do not exhibit an understanding of the market direction. Visionaries do have a keen understanding about the market direction but they and lacking in the execution. Niche players are focusing successfully on a particularly small segment and they are not outperforming others.
RPA Leaders
From the 18 vendors in RPA industry, Gartner selected 3 market leaders. UiPath was placed highest in the Leaders quadrant, followed by Blue prism and Automation Anywhere. UiPath is selected as the top ranked RPA Company by Gartner, which recently raised $568 million in venture capital funding and is valued at $7 billion. Blue Prism raised $59 million, while Automation Anywhere raised $550 million in venture capital funding.
WorkFusion, PegaSystems and Another Monday are recognized as Visionaries by Gartner's Magic Quadrant. Companies like NICE are recognized as challengers and the Niche Players include Softomotive, Kofax, Servicetrace and others.
10xDS Strategic alliances and Collaborations
10xDS has entered into strategic alliances and collaborations with RPA industry leaders such as UiPath, Blue Prism, Automation Anywhere and Softomotive. By leveraging RPA solutions from the leading technology companies 10xDS is successfully delivering world class business solutions and services to accomplish various demands of our clients and deliver superior results. Partnering with these industry leaders help to understand the emerging technologies and create innovative solutions to satisfy the complex needs of various industries.
These strong partnerships help 10xDS to focus more on improving efficiencies and effectiveness, reducing costs and enable faster return on investments. They also help enhance customer experiences, provide greater business value to customers and drive digital transformations.
Excited to know more about our Robotic Process Automation services? Talk to our Experts!