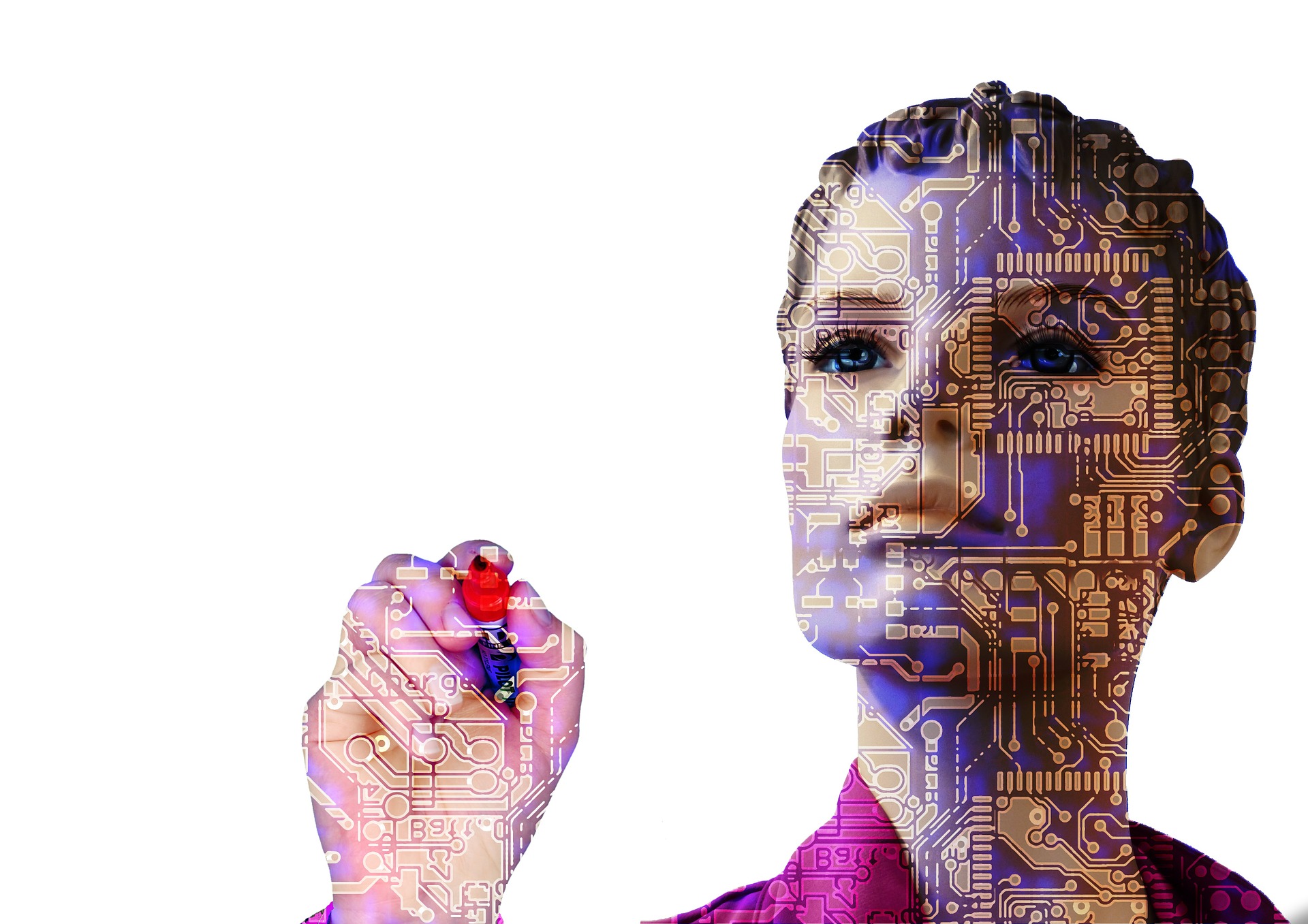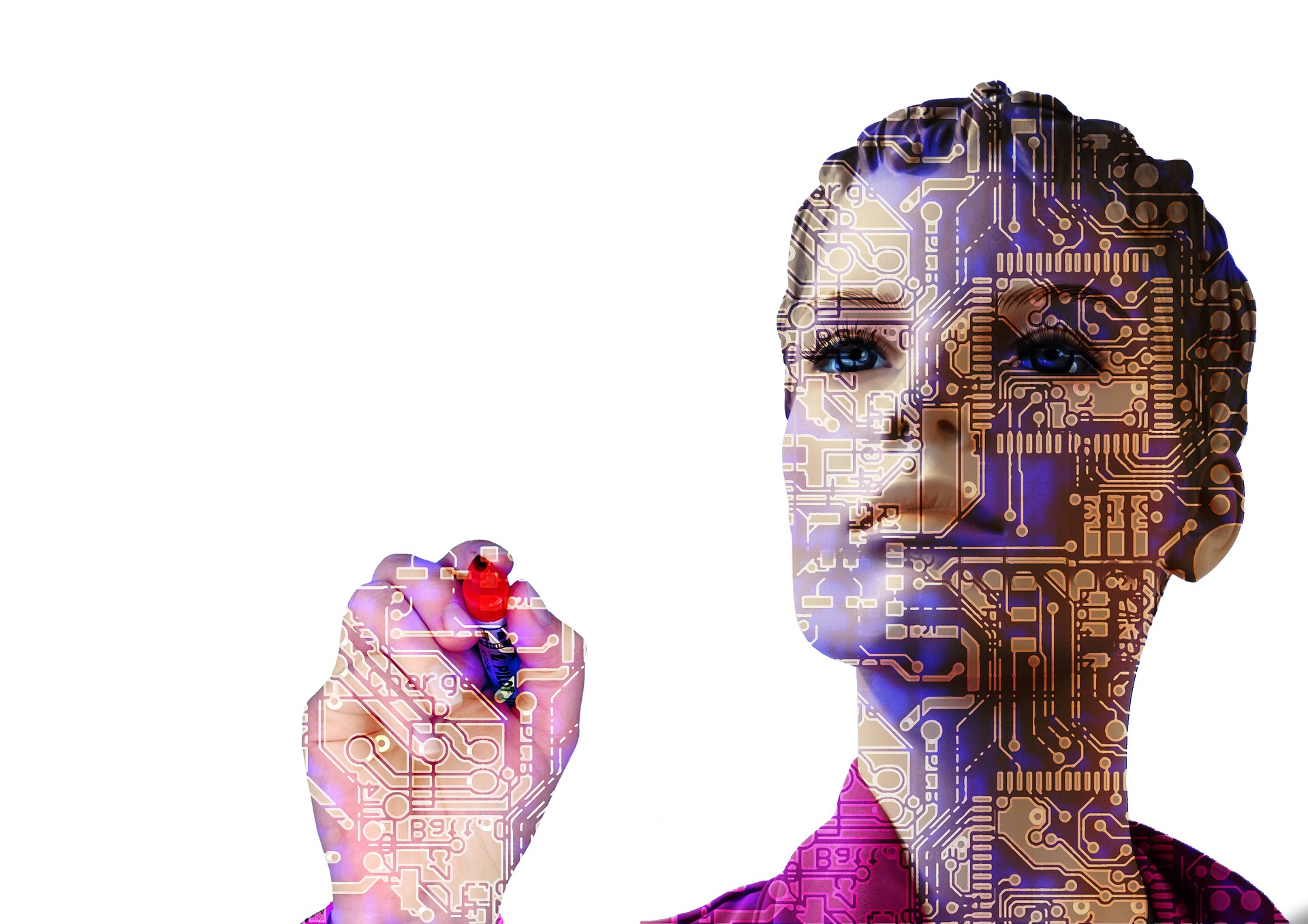 Robotic Process Automation (RPA) in Human Resource Operations
What is Robotic Process Automation (RPA)?
"The Institute of Robotic Process Automation (IRPAAI)defines Robotic process automation (RPA) as the application of technology that allows employees in a company to configure computer software or a 'robot' to capture and interpret existing applications for processing a transaction, manipulating data, triggering responses, and communicating with other digital systems. At Exponential Digital Solutions (10XDS) we believe Intelligent Automation/RPA is all about bringing efficiencies in organizations through reducing costly errors, shortening service delivery timelines, right-sizing teams and more importantly always ensuring timely compliances and reporting."
Software robots (Intelligent automation / Robotic Process Automation) should be thought of as a virtual workforce comparable to on-shore and off-shore workforces. Automation utilizes existing applications with the same trusted user interfaces used by people, only faster, more reliably and 24X7. Robotics enables organizations to automate existing high volume and/or complex data handling actions as if the business users were performing the work. Robotics is a reality today and adoption is accelerating. The technology is proven and in use across industries, functions, and sectors around the globe.
Why embrace RPA for HR Operations?
Under functions, one of the highest impact areas where RPA can be applied is Human Resources. Human Resources as we know today as a function is undergoing a transformation today with the infusion of digital technologies to serve today's workplace. While there is a steady influx of technologies in the HR function, repetitive kind of processes and volumes still exist which has made the HR function an ideal venue for automation. Most of your processes in the employee lifecycle -hire to retire – are ideal candidates for automation.
10XDS helps organizations transform their Human Resource function by employing design thinking to design and/or redesign existing processes, building "journey maps" and automating the employee experiences.
Top 6 HR Functions that can be Transformed with RPA
RPA can be applied as a "low-hanging fruit" in the following areas:
Data management
Applicant sourcing and tracking
Employee onboarding
Payroll management
Learning administration
Exit management
1. Data management
The common thread which follows all the above process is repeatability and predictability. Let's take data management – even with systems in place, workforce management in today's organization means manually accessing and gathering data from several different applications to complete their activities. It also involves moving data from one system to another, checking the consistency of data between multiple systems and manually updating the same information in multiple systems. Further, the HR Operations wait for alerts/events to initiate their activities and manually remediate data across several accounts.
All these activities and more can be robotically automated using RPA. And the beauty of RPA is that it is non-invasive, system agnostic (whether you use an SAP HR, Success Factors, Oracle or Workday) and doesn't disrupt your underlying HR Technology systems.
2. Applicant sourcing and tracking
Applicant sourcing and tracking is another "quick win" for the HR Organization especially the recruitment function. Today's systems do help in searching keywords and combination of keywords, however, when there are multiple systems employed along with multiple portals, it becomes a herculean task for a human pair of eyes. The natural workaround what organizations do is to add in to their resources. However, with the use of RPA, the software bot can scourge through multiple systems/tools/portals and provide you with the required results – more accurately and much faster.
3. Employee onboarding
Employee onboarding has been one of the preferred activity to be automated first. Any onboarding includes a set of activities, checklists, reminders, data management and indexing and reminders. All these are ideal tasks for an automated solution. The automated onboarding solution also helps enhance the joiners experience as the onboarding HR is focused entirely on that – while the software bot automatically performs the data administration.
Read: 8 Real World Use Cases on HR Onboarding Automation
4. Payroll management
Payroll is an activity where all your employees turn auditors – it's the highest touch activity with an employee and the lowest value-add for the organization. Most organizations outsource their payroll activities to third party administrators. While that takes away a lot of strain, the challenge of feeding an input the outsourcer remains with the organization. In payroll, the Source to Gross (or the input collation, consolidation from various input sources) remains the most stressful. RPA helps in capturing and consolidating most of these activities and converting them to a clean input file. For organizations who still have payroll maintained inhouse, the entire end to end process (Source to Gross, Gross to Net and Post Net) can be automated. An RPA solution also plays a critical role in report generation and compliance apart from increasing accuracy rates, reducing end-to-end time.
5. Learning administration
One of the preferred process for RPA is automating the learning activities – this entailed automating the administrative tasks included in the learning program – planning, scheduling, sending of mails, invites, calendarizing, reminders and reporting. Automation of learning administration results in achieving faster speed-to-value.
6. Exit management
Automation of exit management is another quick win owing to the repeatability and being rule-based process. Initiation of exit process till Exit interview capture, report creation and analysis can be automated with a captured audit trail.
Conclusion
RPA is always positioned as a quick win implementation and doesn't carry the burden of an HR ERP implementation. The automation exercise can reduce costs, increase the accuracy of processes, build consistency in operations, and increase productivity of the human resources. With the present-day challenges of attracting the right talent and more importantly retaining the best employee, it becomes imperative for the HR professional to focus on more high touch activities increasing employee engagement rather than focusing on mundane processes. Higher employee engagement results in an enhanced employee experience and lead to higher retention.
How 10xDS can Help?
10XDS has the depth and breadth of experience in building Robotic Process Automation solutions in the Human Resources function. We help in the assessment of the processes, reengineering if required and applicable, selection of the 'best-fit' tool for automation and then design, develop, and deploy the automated solution. 10XDS also conceives and help build a robotic process automation center of excellence for Human Resources.
Talk to Our Automation Experts to find the best-fit RPA solution for your business!