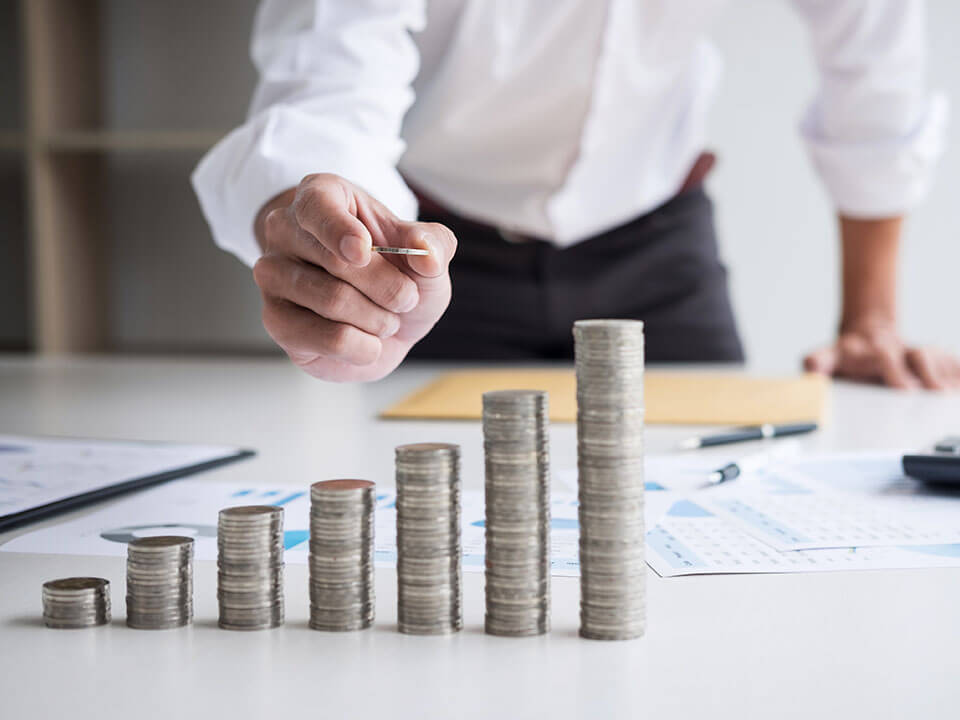 10xDS streamlines Trial Balance Upload process for leading Real Estate Investment Company
10xDS helped a leading US based Real Estate Investment Company streamline their Trial Balance Upload process by implementing Robotic Process Automation (RPA) solution.
About the Client
The client is a leading US based real estate company managing several investment properties in the US.  They specialize in research, capital markets, development, acquisitions and others.
About the Project
The Trial Balance Upload is a critical process involving mandatory disclosure of trial balance for up to 100 entities of the client. The process was repetitive, manual, tedious and highly error prone. Trial balance was manually extracted from a legacy application, then processed and uploaded to a Government portal. Even the file validations and file format conversions were manual activities, leading to inconsistencies.
The client was looking for opportunities to improve its process without compromising on accuracy, and Robotic Process Automation supported the goals of a non-invasive process to increase efficiency and eliminate non-value-added process steps.
10xDS holistically assessed the needs of the company and leveraged its state-of-the-art Intelligent Automation COE and deployment methodology. 10xDS developed and deployed an automated process for the client to streamline and transform the process.
Automating the critical process enabled smooth compliance to the mandatory disclosure of trial balance. The process involved automating the Trial Balance download, file conversion and subsequent upload for all the entities. The solution enabled 100% process automation, allowing the key employees to dedicate their valuable time to focus on the analysis of the financials. The solution significantly reduced the processing time with ZERO percent error rate.