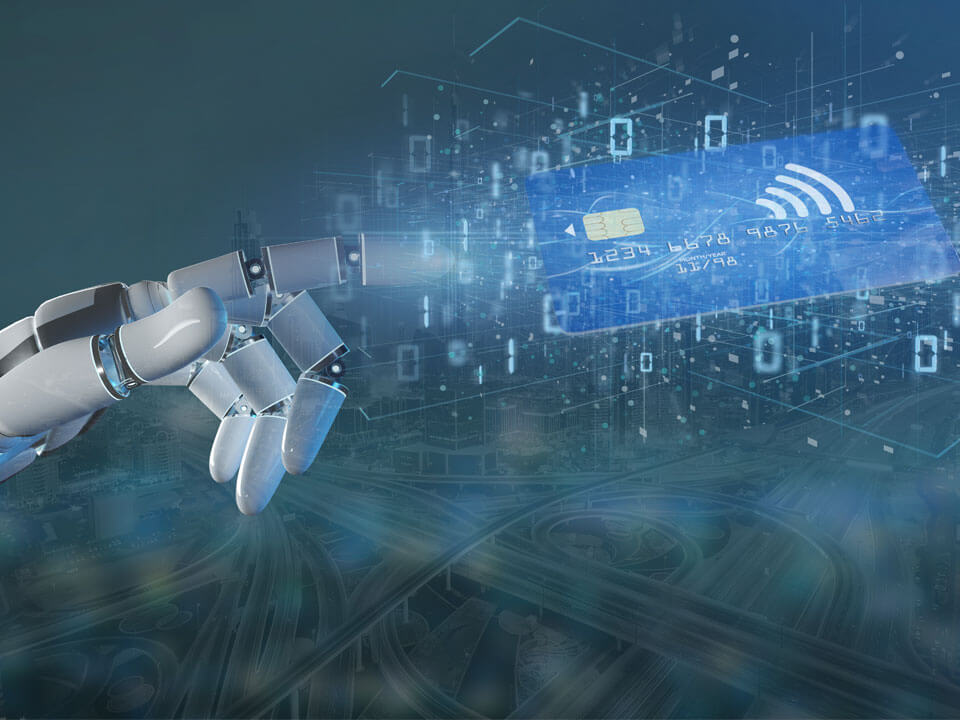 10xDS Automated Credit utilization report Generation for a leading international Islamic banking group in Middle East
10xDS has successfully automated the process of creating and monitoring Credit utilization reports for a leading international Islamic banking group in Middle East using Intelligent Automation. The solution enabled generation of unique CXO level reports.
About the Client
The client is a leading international Islamic banking group providing unique services in 16 countries with over 700 branches. The group offers retail, corporate, treasury and investment banking services.
About the Project
Credit utilization report Generation and monitoring is a critical process for the client, and they faced difficulty getting consistent data inputs from different group entities across geographies. They required skilled business resources for data preparation and analysis. The process lacked consistency, accuracy and efficiency. The team was facing a range of operational challenges in utilizing multiple reports and data sets from multiple systems and different group entities, creating inconsistencies and data integrity issues. Comprehensive management of errors and the coordination of the entire process was tedious and time consuming. Moreover, employees experienced low morale due to the manual intensiveness of work and limited time for analysis.
10xDS holistically assessed the needs of the client and leveraged its state-of-the-art Intelligent Automation COE and deployment methodology. 10xDS developed and deployed an automated process for the Islamic banking group to streamline and transform their process of generating Credit Utilization reports and its monitoring.
Some of the priority steps involved creating templates to ensure consistent input data in standard format from all the clients
The bot automated and streamlined the unit specific template generation and mailing of the template, utilization information input into the Client web portal, formatting the Client generated system report and final report generation and various other activities.
10xDS streamlined the report generation process developing an efficient process design enabling BOTs to handle large data volume. The automation also enabled seamless data handling from 15 different office locations across the world. The solution was conceived and implemented for 100% automation of all in-scope activities and to handle all possible exception scenarios. Automated solution would automatically update and adapt with new changes. The solution is highly adaptable and can easily handle the inevitable increases in data.