There are no upcoming events at present.
PAST EVENTS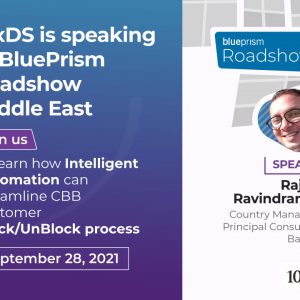 28/09/2021  
3:00 pm - 3:30 pm
|
We will be showcasing CBB Customer Block and Unblock process automation at BluePrism Roadshow Middle East on 28th September, 2021. It is the first virtual event completely dedicated to the Middle East Market.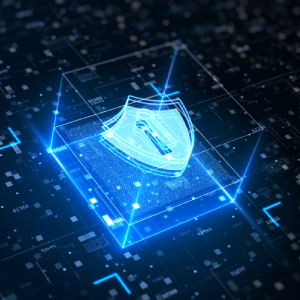 01/10/2021 - 31/10/2021  
All Day
|
Every October is being observed as Cyber Security Awareness Month. It is a collaborative effort launched in 2004 between industries and the government. 10xDS has also joined this campaign to promote awareness of online safety and privacy.
<
1
2