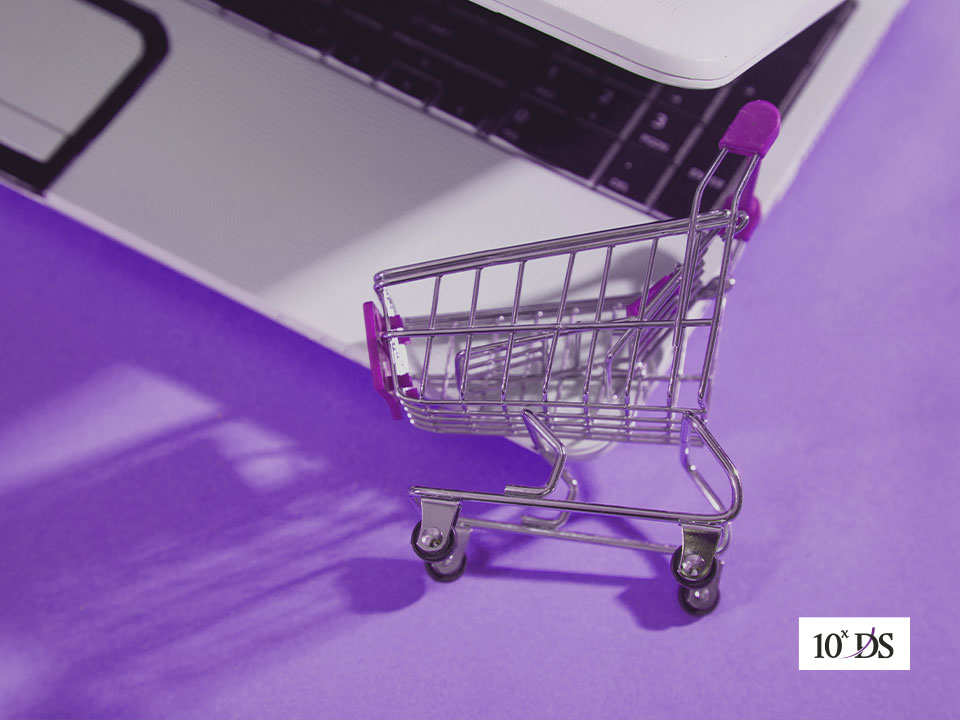 10xDS streamlines Sales Order Creation Process for leading consumer electronics distributor in Middle East
10xDS delivered an intelligent automation solution for managing the end-to-end Sales order process in the ERP for one of the largest distributors of consumer electronics in the Middle East.
Challenges
The process was highly manual, involved in processing an average of 2000 orders per month. It was then validated several times before the ERP data entry. This process was highly time-consuming and took around 5 to 6 minutes per record.
Solution
10xDS designed and implemented an RPA solution combining Power Automate, Form Recognizer (OCR) and Python technology to monitor emails for incoming Sales orders and extract the data. It further ran a full validation check. Then the sales order entry was created and sent for approvals. The solution enhanced the work accuracy, reduced the average handling time, and made the process error-free with touch-less automation.
Download case study to know more