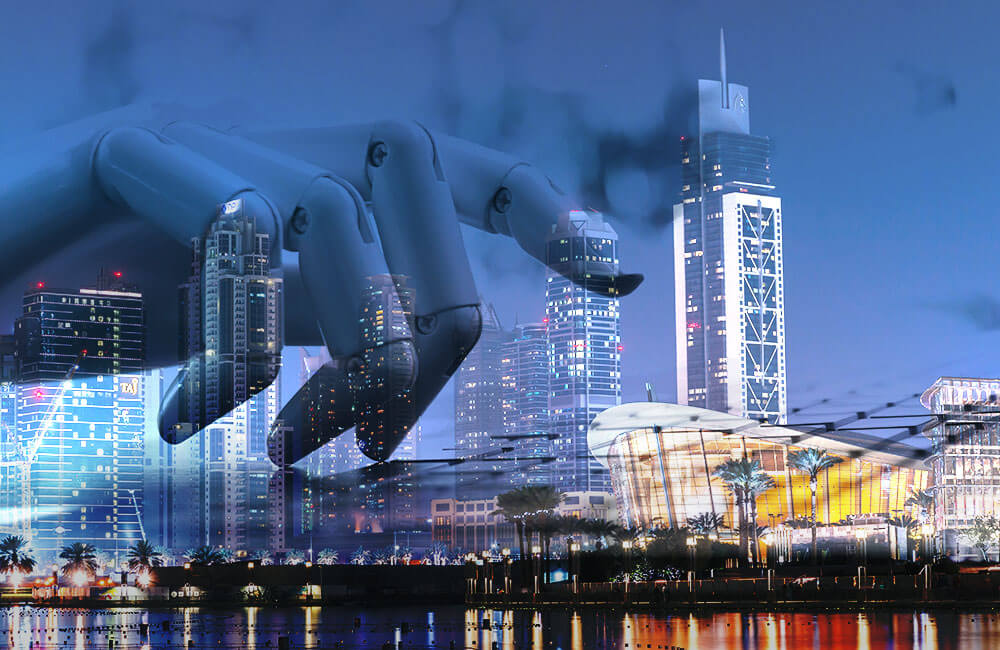 10xDS Deployed IT Assistant Chatbot for a Government Entity in the Middle East
A Government entity in the Middle East required an IT assistant Chatbot solution to help users with resetting password during account lockout issues.
Challenges
The client faced some challenges:
Received a high volume of password reset requests especially during holiday seasons
The process was lengthy with too many intermediaries like helpdesk, IT department and more.
There were delays in implementing the password resets resulting in the inefficient use of resources impacting the Business
Compliance to policies was at stake due to the involvement of various teams in the process
Solution
10xDS designed and developed a Web chat with the IT support BOT for providing simultaneous support. The chatbot was enabled to verify the identity of the requestor, understand and resolve the issue, and update the request without any manual touchpoints. The 24*7 availability of Chatbot services enabled high productivity, handling a high volume of requests, freeing up the helpdesk and IT support teams to do core tasks.
Download case study to know more