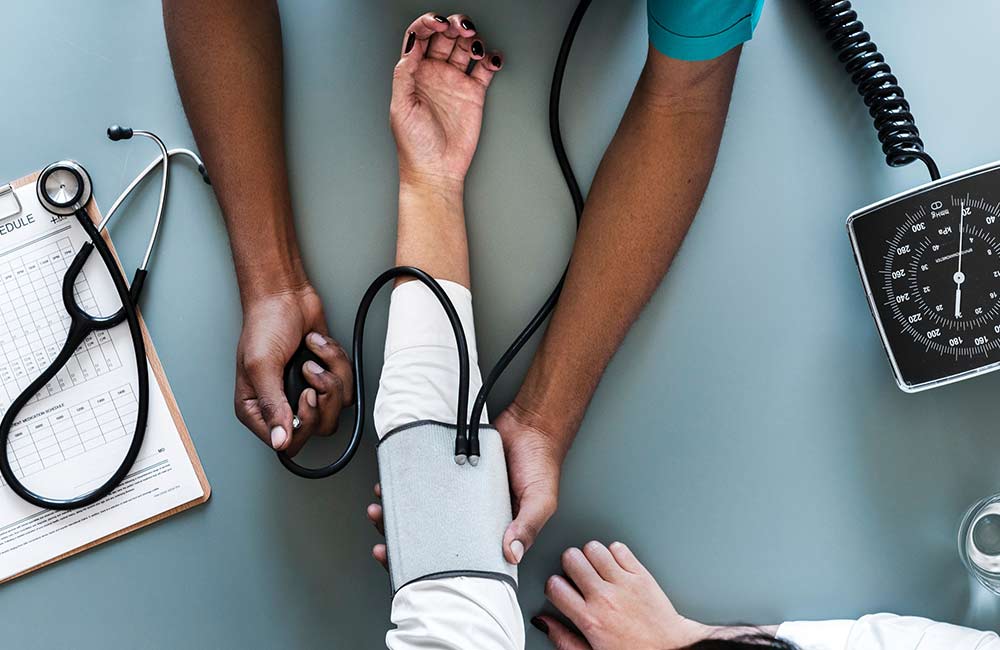 10xDS streamlines Revenue Cycle Management (RCM) using Advanced Analytics for Healthcare group in UAE
10xDS streamlines the revenue cycle management process and helps forecast revenue for a leading healthcare group using advanced analytics solution. The client is a trusted Healthcare Group with several multidisciplinary hospitals, medical centres and pharmacies in the UAE.
Challenges
The client needed to streamline their revenue cycle management process to reduce the impact on the receivables. They required efficient monitoring of the process and the regular proactive optimization procedures to be initiated. The most difficult challenges were:
Lack of a solution to gain the right insights from the data
The leadership team lacked inferences on how to improve the receivables
Process delays
Solutions
10xDS worked with the Healthcare Group to demonstrate the capabilities of Advanced Analytics to derive actionable insights. We assessed the needs by understanding the current process and data availability to develop an analytics solution catering to the specific requirements.
Download case study to know more