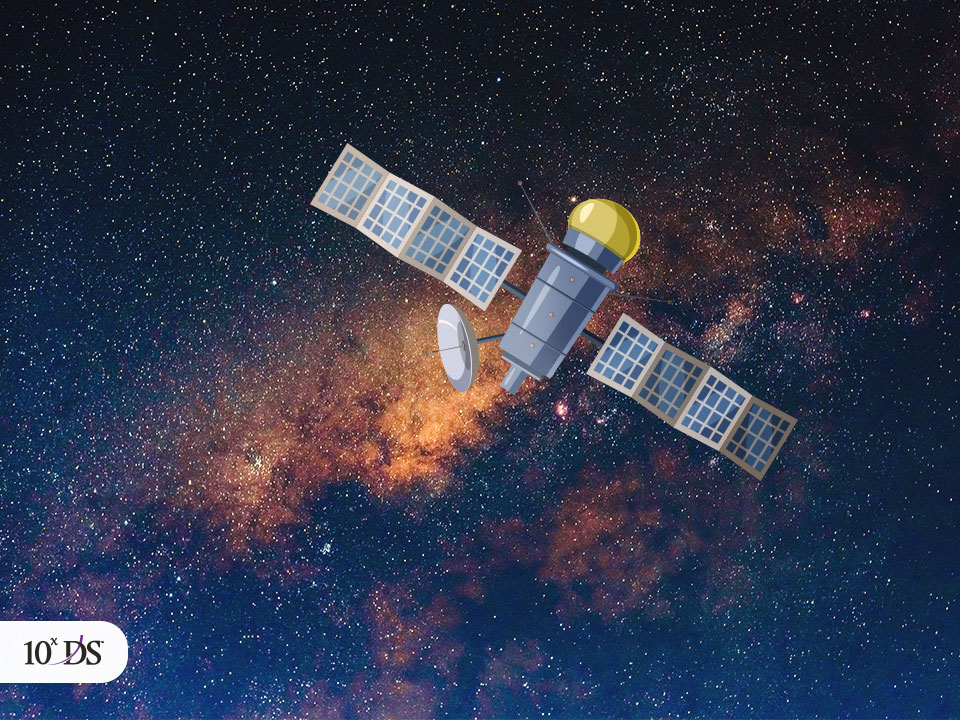 10xDS Automated Satellite Image Download process for Petroleum Exploration company in Middle East
10xDS helped to automate the Satellite Image download process for one of the leading petroleum exploration company in the Middle East. The process involved downloading satellite images for hundreds of defined Area of Interests (AOI) from the vendor providing satellite imagery, geospatial information, and location-based intelligence.
Challenges
The client faced significant challenges to apply a number of criteria for the selection and downloading of satellite imagery from the set of available options. Certain elements of the satellite image selection criteria such as the source of image and dimensions may change periodically causing wrong image files to be downloaded. Applying incorrect filtering criteria leads to the selection of wrong images causing increased cost and delay in the outcome. Downloading the image is also followed by a lengthy process of extracting and updating the metadata to a Geographic Information System (GIS).
Solution
10xDS delivered an automated solution designed to accommodate the changes in elements expected in the future. There were continuous evaluation of the results and qualitative analysis with an option for business users to provide inputs for BOT. The solution offered user-friendly Human-BOT hand-off. Implementing the solution increased efficiency and reduced turnaround time. The solution is scalable to handle future changes in process elements.
Download case study to know more