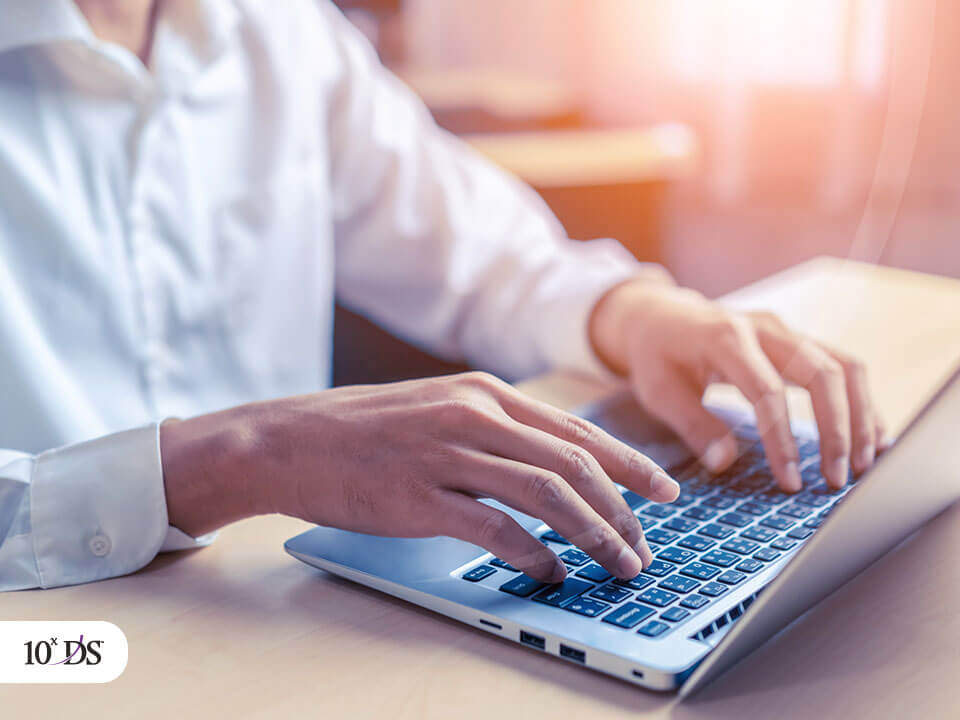 10xDS automated service requests management for an AsiaPac Oil company
10xDS delivered an automated solution for streamlined data movement of Service Requests and Work Orders for a multinational mid and downstream oil company based in Singapore.
Challenge
The client had a highly manual process involving the extraction of service requests from the web portal and updating in Navision ERP. This resulted in errors and wrong work request creation. The process needed to be repeated continuously to check and process new service requests, making it tedious and error-prone.
Solution
10xDS designed and implemented an automated solution that enabled reading the submitted Service Requests, releasing Work Orders from Web Portal and posting the data for into Navision ERP respectively. The solution ensured process executions at scheduled intervals to avoid delays in processing maintenance requests. The solution enabled the timely processing of service requests, avoiding delays in the equipment repair cycle.
Download case study to know more