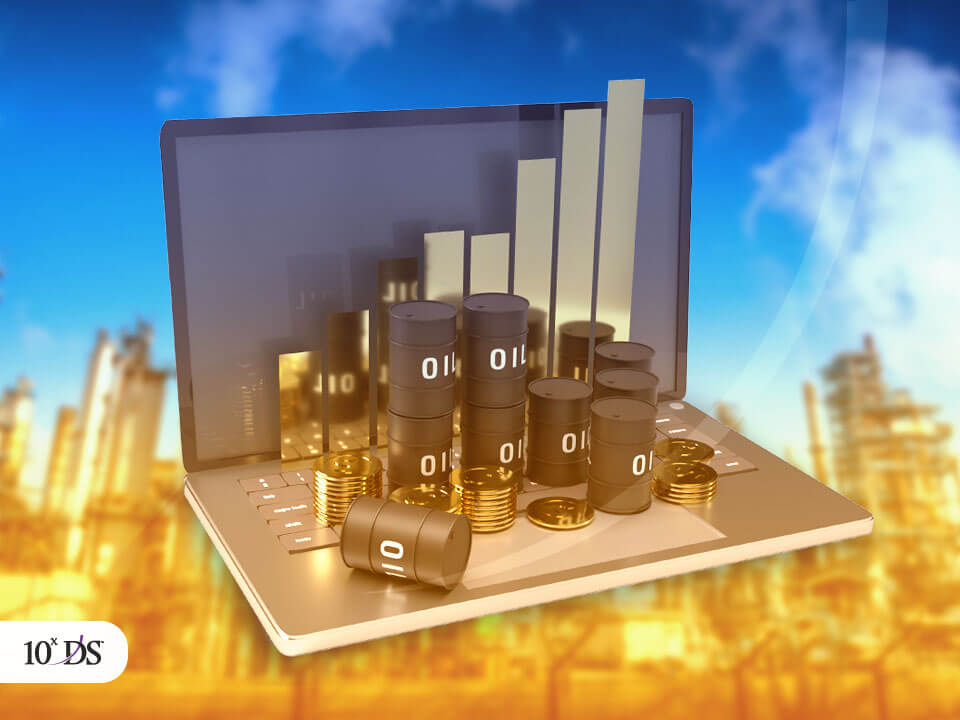 10xDS automated Stock and Inventory valuation process for multinational Oil Conglomerate
10xDS successfully delivered an automated solution to handle the Stock Reporting & Validation process for 11 entities of a multinational mid and downstream oil conglomerate.
Challenge
The process of generation of reports and taking output screenshots was tedious, time-consuming and prone to errors. Moreover, the repetitiveness and long duration of the process results in decreased employee morale.  Each of the entities across geographies were following different SOPs making it difficult to maintain the data consistency.
Solution
10xDS developed and deployed an automation solution to streamline the Stock Reporting and Validation process. The BOT consumes Input Reports like Stock by Location, Location Supply, and others, performs data validation, and generates output reports. The solution enabled a significant reduction in cycle time to generate reports, increased data accuracy of the reports, FTE savings and more.
Download case study to know more