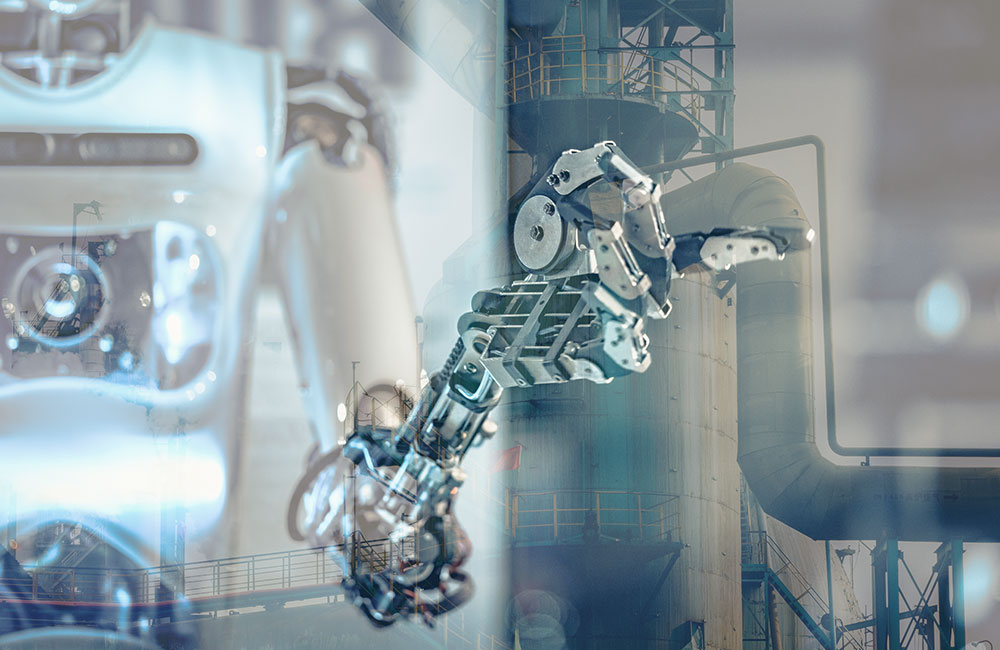 10xDS AI Solution enabled Faster and Accurate Data Capturing from Construction Designs for O&G Company
A major Oil & Gas company required to extract tag level data from construction designs to enable faster and accurate data capture.
Challenge
The major challenges were that the process of recording the tag level information in excel and then to ERP software was manual, time-consuming and prone to errors.
Solution
10xDS holistically assessed the requirements by engaging in collaborative discussions with the engineering teams to understand the CAD designs. 10xDS Research & Development team designed and developed the best AI solution, in the machine learning model, for addressing the challenges. The AI solution significantly reduced processing time, eliminating manual process and the machine learning model improving accuracy over time.
Download case study to know more