On Demand Webinar: Automating Block/Unblock Process Bringing Value to Bahrain banks
The Central Bank of Bahrain (CBB), on 23rd Dec 2020, made it mandatory for Banks in Bahrain to comply with the instructions pertaining to Blocking/Unblocking of customer's accounts, with a strict timeline of one day to process the requests. The Block/Unblock account request process is a high impact process involving manual data inputs by staff members who should follow strict timelines and adherence criteria. Recently, the CBB has requested banks to maintain near real-time turnaround time for blocking and unblocking response and operate the process 24/7, making the adherence even more difficult for the Banks.
10xDS team has helped leading Islamic Retail banks in Bahrain automate Block/ Unblock account process. The solution is developed leveraging RPA technology that can be used to automate mundane, high-volume, rule-based, and repeatable tasks previously performed by humans. It is non-invasive and can be easily integrated into the Bank's existing IT landscape.
What the Webinar covers:
Challenges the Bahrain banks are currently facing to adhere to compliance with CBB guidelines.
How the automation solution works
How the solution benefited Bahrain Bank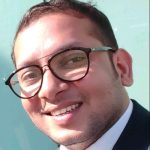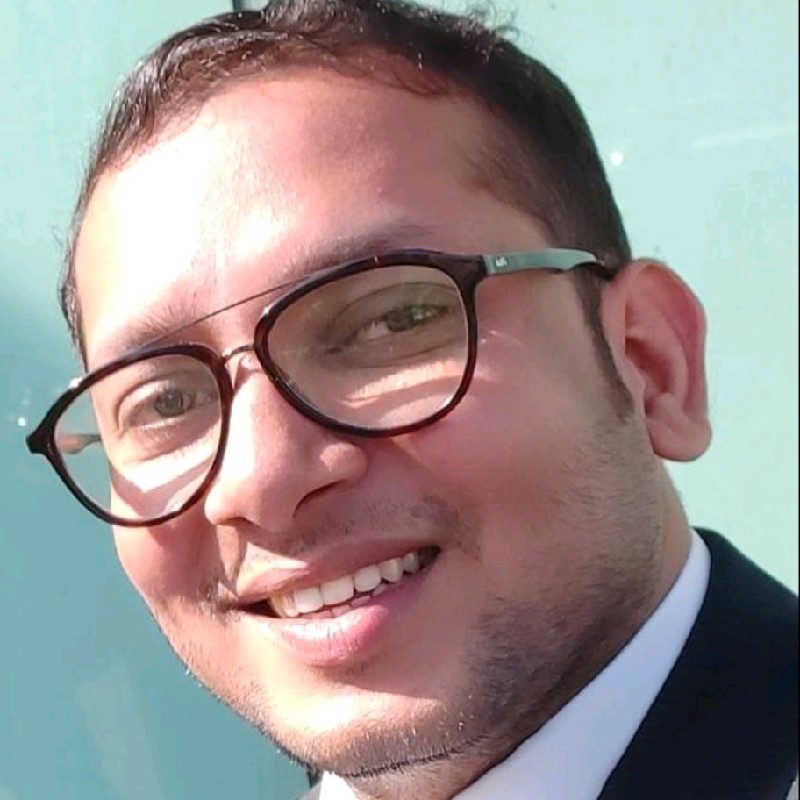 Rajeev Ravindranath
Rajeev is 10xDS' Country Manager – Bahrain and Principal Consultant. He has over 15+ Years experience in Digital Transformation consulting, IT infrastructure design, implementation and maintenance. He has managed several enterprise level projects in the areas of Digital, IT/Information Security Audit, Risk Assessment, Strategic planning, Governance, and controls development. Rajeev is an automation evangelist and also a certified ROM architect. He works closely with Bahrain Banks to enable them automation based solutions to address their pressing challenges. In his previous role, he was with EY in the Cyber Security consulting space.