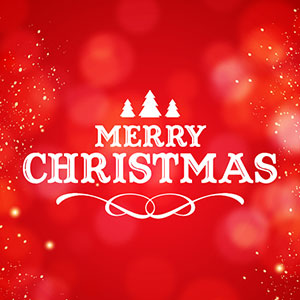 10xDS Christmas Celebrations and Merry Christmas to All
A year back our workplaces were buzzing with the Christmas jingles, amidst the Christmas carols, mulled wine, sumptuous cakes and mounds of presents, with the holiday spirit. This year Team 10xDS brought the festive cheer online, amid the pandemic crisis. It started with a brilliant and heartfelt message from our colleague and then came the festive and hilarious ice breakers. The celebration continued with our colleagues singing melodious carols, announcing the winner of Christmas tree decorating competition, exciting games, and finally revealing the Secret Santa and Lucky Secret Santa. It was fun and exciting all the way, and the team never felt the celebration was virtual.
Team 10xDS wishes everyone a Merry Christmas. It was a difficult, strange, and hard year for everyone, but it makes sense to look forward with powerful strength of Hope for better opportunities and brighter future soon. We are all in this together and let us get through it together.