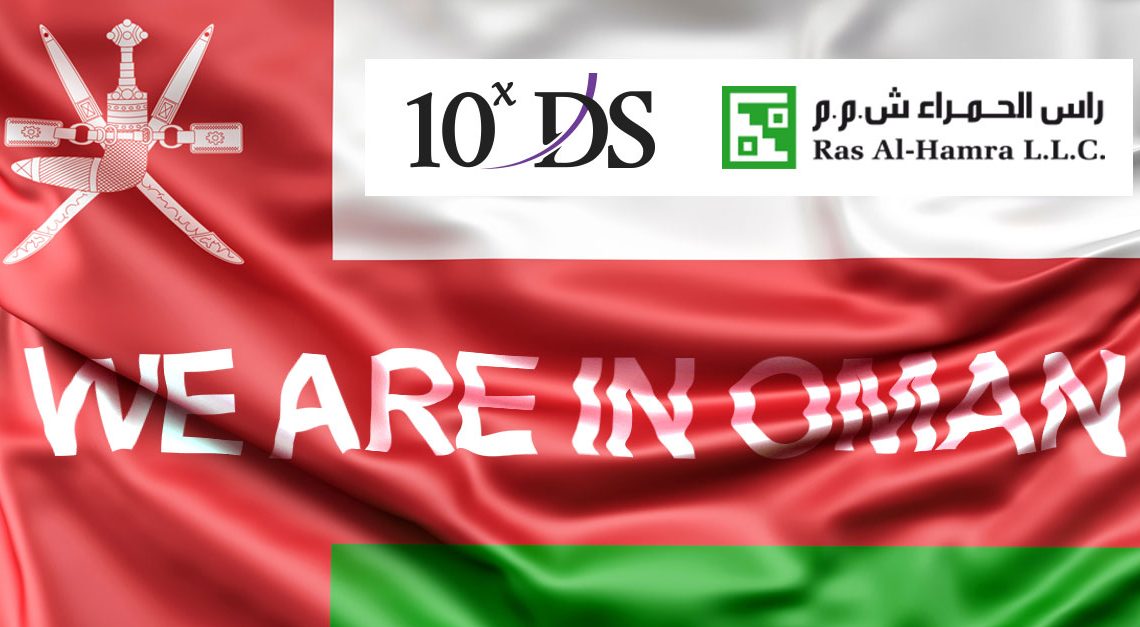 10xDS reinforces commitment to Oman market partnering with RAH Group
We are thrilled to announce that Exponential Digital Solutions (10xDS) has entered into a strategic partnership with Oman based Ras Al Hamra Group of Companies (RAH), reinforcing our commitment to the Oman market.
RAH is a leading provider of specialized manpower supply and Services to Oil & Gas companies within Oman and throughout the Middle East and South East Asia. The Group through its Digital Transformation Division is perfectly positioned to act as a local partner for 10xDS in Oman, as we are looking to increase our presence and sales initiatives in the country, offering our full spectrum of services powered by the latest emerging technologies to the companies in the region. RAH will offer extensive insights into the local market and access to a network of connections in Oman.
We have a great opportunity to further showcase our portfolio of services such as Intelligent Automation, Analytics, AI, Cyber Security and other innovations to help businesses in Oman harness the latest technologies and drive value for their customers.
About RAH
Ras Al Hamra LLC (RAH), established in 1996, headquartered in Muscat, Sultanate of Oman, comprises of over 5 independent Operating companies. The Group's activities specialize in manpower supply, Engineering Service & Consultancy, HSE technical Safety, and Trading Oil & Gas Field Equipment and others. RAH has recently embarked on bringing digital transformation to Oman market and partnered with 10xDS for providing Robotic Process Automation (RPA), Advanced Analytics and Artificial Intelligence solutions to Oman clients.