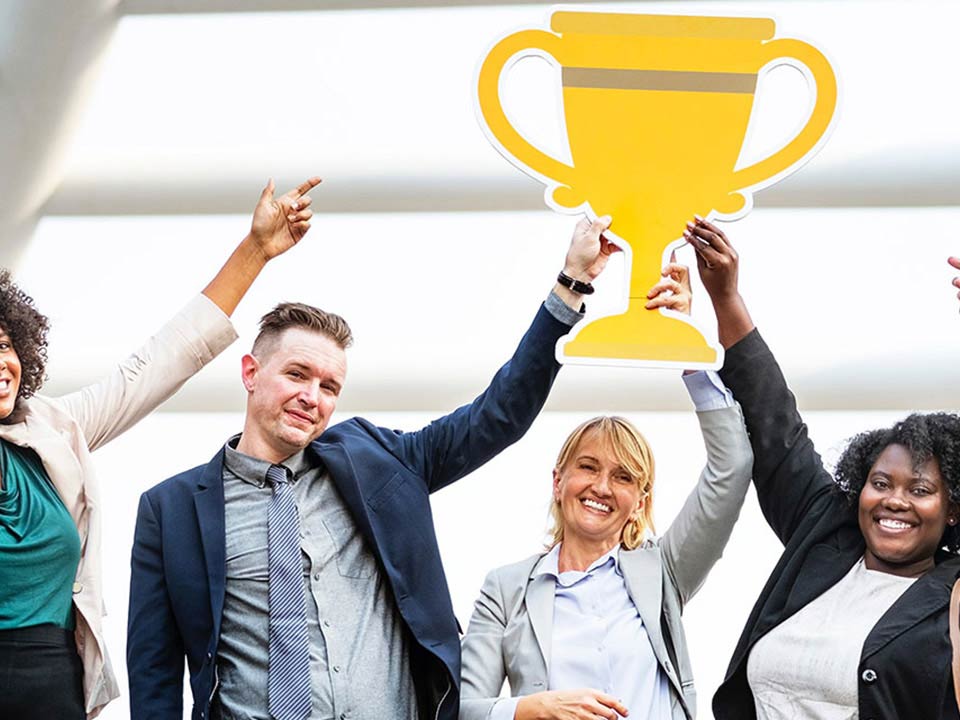 10xDS Makes The Cut in the Top 10 APAC Robotic Process Automation Consulting/Services Companies -2018: CIO Advisor APAC
Yet another feather in the cap of Exponential Digital Solutions (10xDS) as the company featured in the CIO Advisor APAC's list of Top 10 APAC Robotic Process Automation Consulting/Services Companies -2018.
The companies were shortlisted after a thorough analysis by a selection panel comprising of some of the most distinguished influencers and technology experts in the industry and the CIO Advisor APAC's editorial board.
10xDS is a new age organization committed towards partnering with clients to help them realize their most important goals by harnessing a blend of automation, analytics, artificial intelligence and all that's "New" in the emerging exponential technologies.
The company's Intelligent Automation Solutions transform manual repetitive processes leveraging the efficiency of robotics, powerful automation, and technology expertise. Their full-cycle analytics services offer advanced solutions including Information Management, Business Intelligence, big data solutions, advanced analytics and more. 10xDS advanced Artificial Intelligence services range from machine learning to Natural Language Processing.
The company provides a comprehensive suite of cybersecurity and IT risk assurance services to detect, prevent, and proactively respond to security threats, to mitigate risks and minimize the impact of the security breaches on organizations.
10xDS also offers technology-driven mobility solutions for organizations to drive business growth with advanced mobile capabilities. The company's innovation ecosystem fosters, develops and nurtures innovations in the exponential technologies.