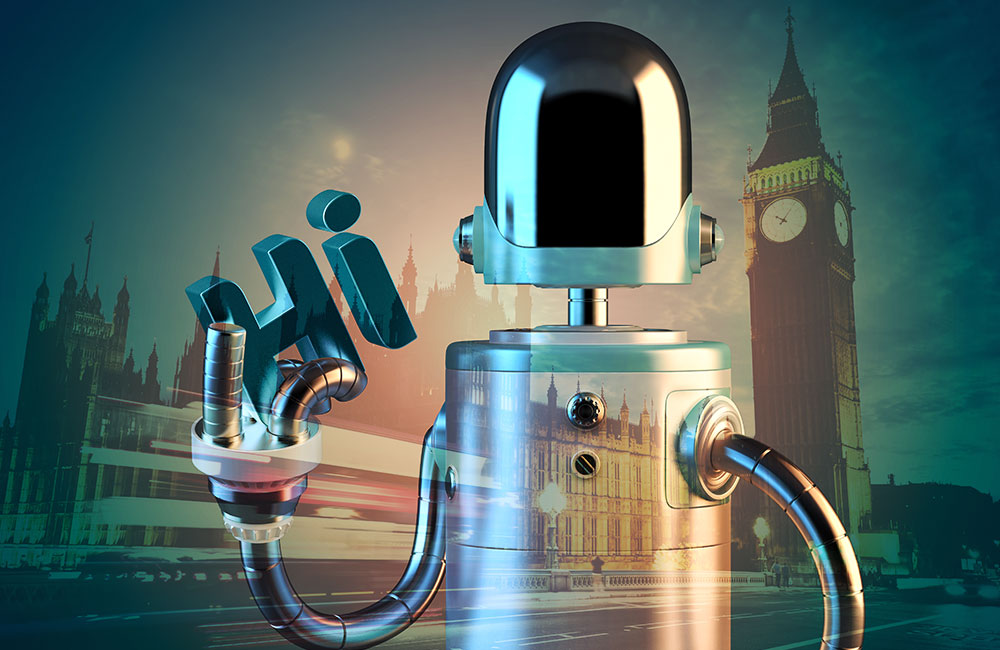 10xDS Developed FAQ Chatbot for a Leading Recruitment Process Outsourcing Company in Europe
A leading Recruitment Process Outsourcing company in Europe needed an FAQ chatbot focused on Recruitment Process Outsourcing (RPO) and Managed Service Provider (MSP) to address frequent queries from their staff working at various client locations in accordance with their end clients' policies and procedures.
Challenges
The client has many permanent and contract staff working for their end clients in a resource augmentation model.
The staff needed to work according to the end clients' policies and procedures and their queries need to be raised to the Helpdesk team
Helpdesk teams receive a huge number of queries from both permanent and contract staff via email and calls
Most of the queries were repetitive, based on the generic policies and procedures
Solution
The 10xDS team designed and implemented the FAQ chatbot for the frequently asked questions on policies and procedures specific to the organization for providing simultaneous support. The chatbot allowed chatbot administrators to manage new question and answers and utterances. Using chatbot custom user interface and analytics website, the solution provides meaningful insights regarding user interactions with the bot.
Download case study to know more