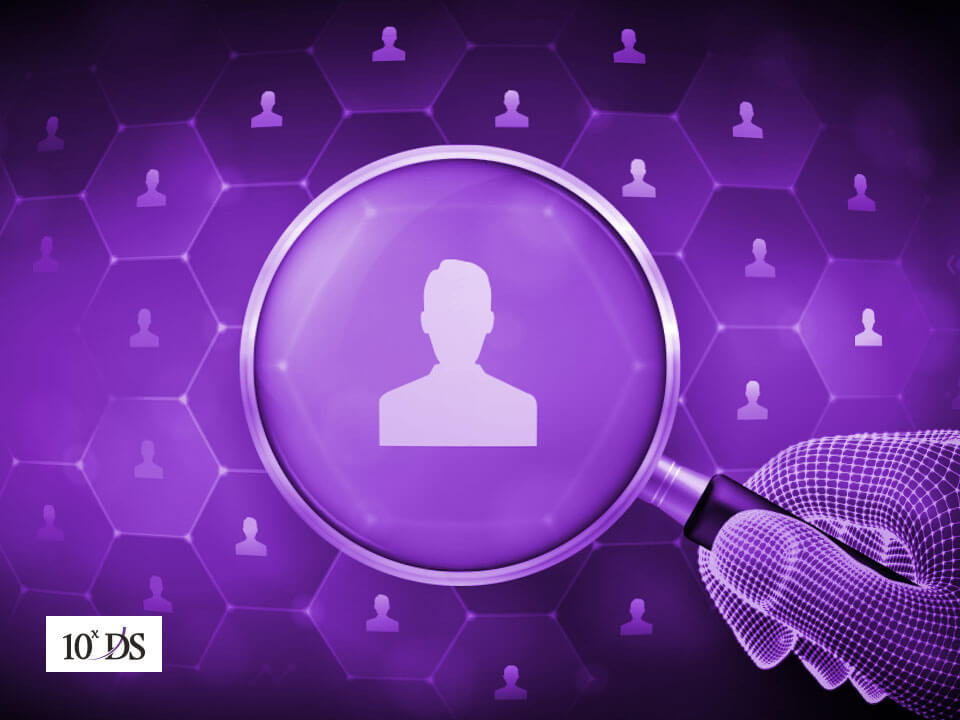 Customer Analytics Solution for a leading retail conglomerate in Middle East
10xDS delivered advanced analytics solution to a leading retail conglomerate in Middle East to enable them to better understand their customers. Some of the advanced analytics techniques used included customer segmentation, propensity forecasting, lifetime value, among others.
Challenge
The tailored promotions the client was performing did not yield results.  This was attributed to the lack of customer segmentation, scoring mechanisms and insights on customer spending habits and visit patterns for better conversions.
Solution
10xDS developed a Proof of Concept to showcase the flexibility provided by data analytics and advanced analytics models to derive customer insights. This was further finetuned to implement in production scale. The solution when implemented increased the company sales by three times due to tailored promotions. Insights from customer buying patterns enabled them to keep adequate stock.
Download case study to know more