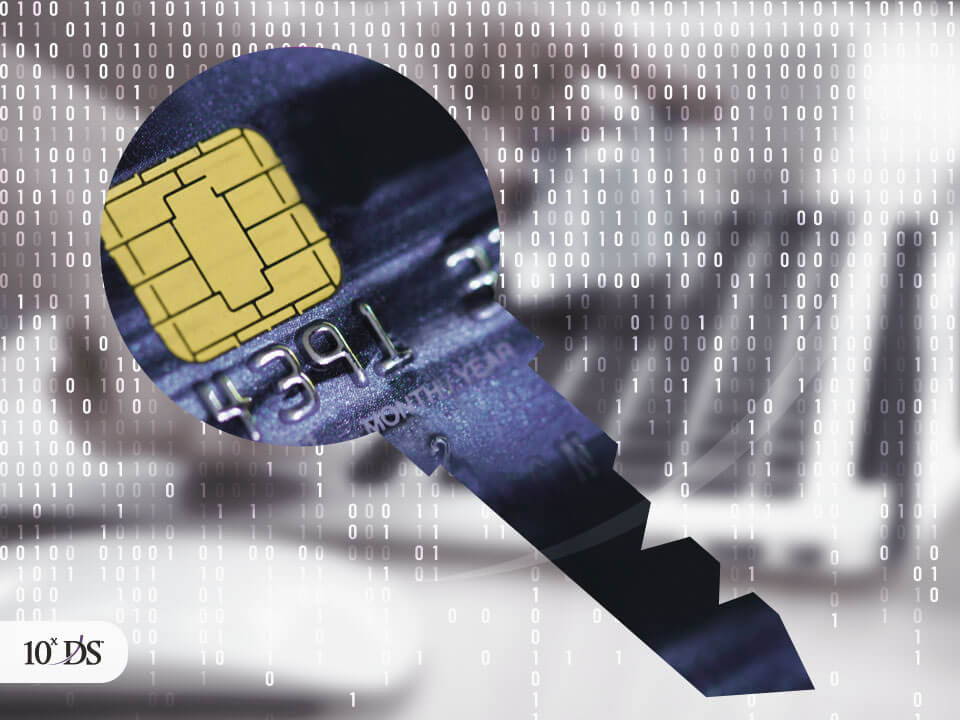 10xDS streamlined Card activation processes for a leading private sector bank
10xDS delivered an automated solution for the instant card activation for debit cards for a major private sector bank headquartered in Kerala, India. The solution also automated the activation of addon cards and the closure of cards immediately upon cancellation request from customers.
Challenge
The client found it difficult to handle a highly cumbersome process to activate each card instantly within the same day for the customer to start using it since cards are rolled out in large numbers across several branches. Increased cycle time to activate the cards lead to low customer satisfaction. The tasks were very repetitive, time and manual effort consuming.
Solution
10xDS Implemented an automated solution to enable the card activation on the same day of issuance. The process is scheduled to run in scheduled interval to ensure card activation within the same day. The entire process of card activation and closure is designed and implemented to run without any human touchpoints. The bots provided enhanced reporting, enabling better visibility to management. The solution is scalable to handle and activate bulk activations so that card activation happens on the same day of issuance. Even the number of customer queries reaching the helpdesk reduced significantly.
Download case study to know more