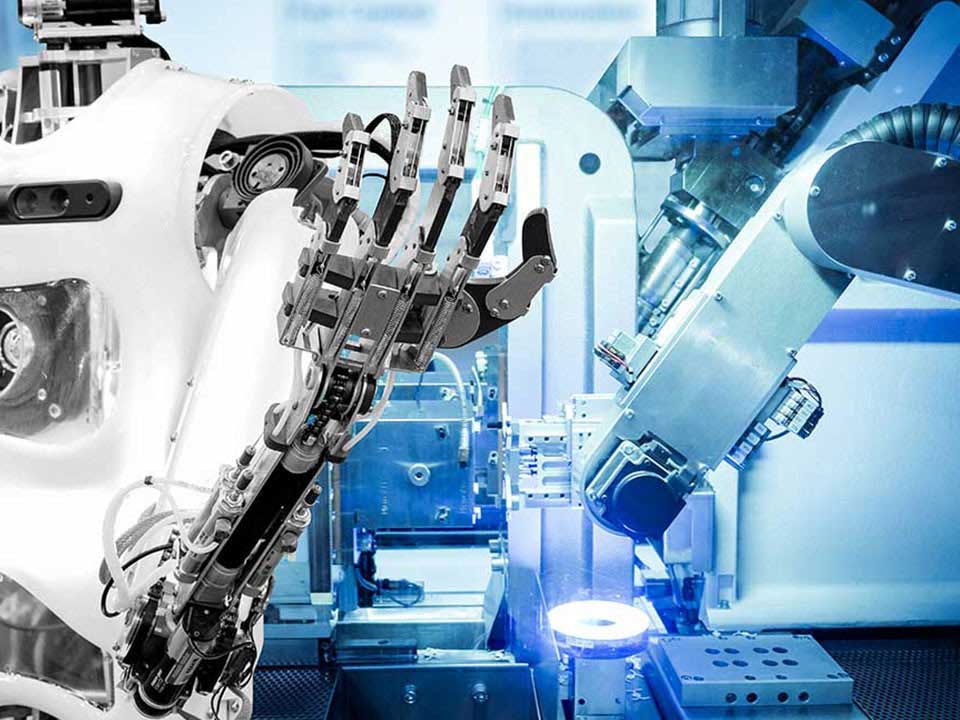 10xDS streamlines Signature Verification process for leading Bank in Middle East
10xDS delivered an AI-based signature verification solution for a leading bank in the Middle East. The solution leveraged Microsoft .Net framework on image processing along with RPA BOTs for the process-related activities.
Challenge
The signature verification process of the bank was manual, time-consuming and error-prone with a large volume of verifications to be performed. There was also a risk of personal bias in the verifications.
Solution
10xDS designed and implemented an AI-based RPA solution, automating the entire process. The BOT accesses the authorized signatures from the system and initiates similarity checker algorithm for finding the similarity score. The process execution happens at scheduled intervals to avoid delays. The solution significantly improves the turn-around time, reducing the risk of errors.
Download case study to know more