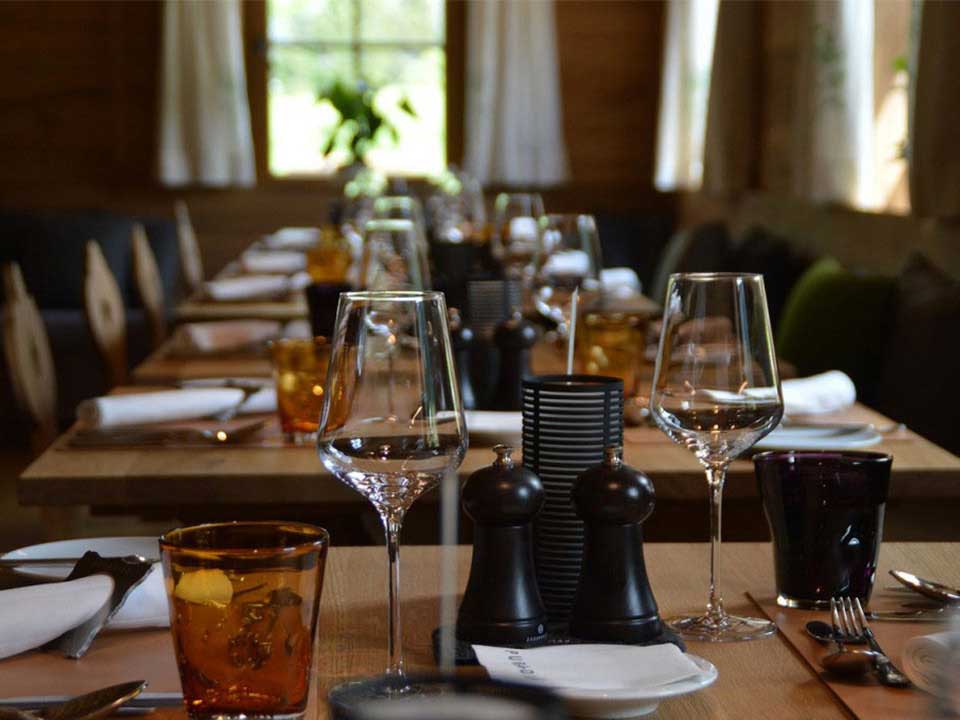 Leading in-flight catering service transformed their invoice reconciliation process using Intelligent Automation
The client is a leading in-flight catering service currently servicing 130 regular airline clients in the Middle East.
Challenges
The client's invoice reconciliation process was extremely manual and time-consuming. The team involved in the process was performing the repetitive, rule-based tasks every day. With a highly people-dependent process, double digit error rate, long processing and resolution time, huge backlog were getting added.  The situation became a critical strategic issue that had to be solved to enhance productivity and cash flow since huge volume of invoices were always in the queue to be processed.
Solutions
The client was looking for opportunities to streamline its invoice reconciliation process without compromising on accuracy. Robotic Process Automation was chosen to be the best solution for the process transformation to increase efficiency and eliminate non-value-added process steps. 10xDS holistically assessed the current invoice reconciliation process of the company and leveraged its state-of-the-art Intelligent Automation COE and deployment methodology to develop and deploy a robotized process.
Download case study to know more