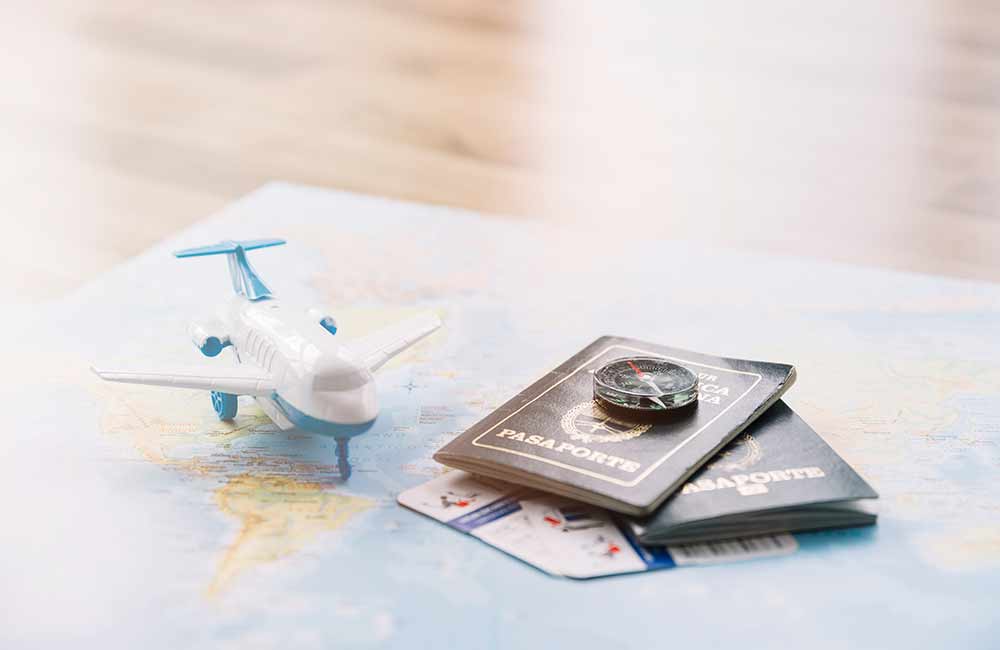 10xDS simplifies processes and establishes RPA Center of Excellence for a leading global immigration firm
The client is a leading international legal firm focusing on corporate immigration and advisory services with their operations worldwide. The service offerings include compliance advice, audit representation, visa, work permits, immigration services for family members etc.
Challenges
The processes were complex and uniquely customized to the needs of their clients. The users had to follow client specific guidelines and procedures, and this led to an increase in the turn-around-time for each transaction. The processes were mostly manual and repetitive in nature.
Solutions
10xDS holistically assessed the needs of the firm, studying and analysing the client's processes in detail to understand the processes that could be successfully automated. Following the study, 10xDS implemented a comprehensive support mechanism.
Download case study to know more