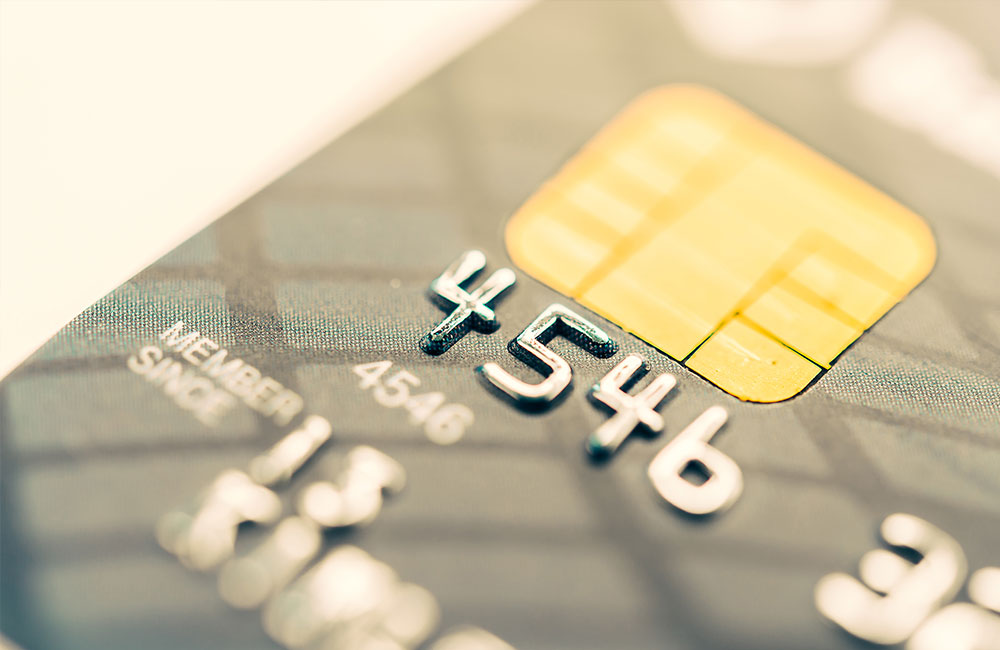 10xDS helped leading international Islamic Banking Group transform the process of generating Credit Utilization reports using Intelligent Automation
The client is a leading international Islamic banking group providing unique services in 17 countries with over 700 branches and catering to a population of almost 1 billion. The group offers retail, corporate, treasury and investment banking services.
Challenges
The client's process of generating and monitoring Credit Utilization reports was highly complex involving manual and inconsistent data inputs from different group entities across geography. The process lacked consistency, accuracy and efficiency. The challenges were:
Process required skilled business resources for data preparation and analysis.
Operational difficulty in utilizing multiple reports and data sets from various systems and group entities resulting in inconsistency and data integrity issues.
Comprehensive management of errors and the coordination of the entire process was tedious and time consuming.
Solution
10xDS holistically assessed the needs, analysed the as-is process and leveraged their experience in Banking sector to design a rapid-automated solution. We developed and deployed a robotized process for the Islamic banking group to streamline and transform their process of generating and monitoring Credit Utilization reports.
Download case study to know more