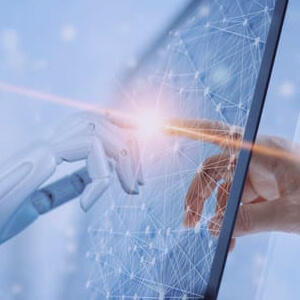 Bot Feed Forward (BFF) powered by 10xDS – A Unique, Intuitive and User-friendly portal enhancing RPA environment efficiency
10xDS successfully conceived and developed a unique, intuitive and user-friendly portal to make RPA environment more efficient, called – Bot Feed Forward (BFF). Some of the common issues faced by organizations with active RPA environment are minimal insights gained into bot operations, wide range of possible issues or exceptions and lack of clear guidelines to manage exceptions. There might be a huge volume of cases pending across multiple queues and chances of cases getting overlooked is high when queues are crowded. But BFF helps to track processes to granular level to ensure quick identification of failure points and provides insights to Business with guidance on the capacity of the bot and make appropriate decisions. It also offers insights to make right decisions when exceptions occur and assist NeuO (Neural Orchestrator) to efficiently schedule processes across available bots.  
BFF features are as below:
Human-in-loop Error management
Improved RPA process error handling function
Real time visibility across RPA Bot farm
SLA management to aid operations, support and business
Easy log management
Exception evidence tracker
Complete Lifecycle tracking of a request
Works with NeuO to aid task allocations across the bot farm.