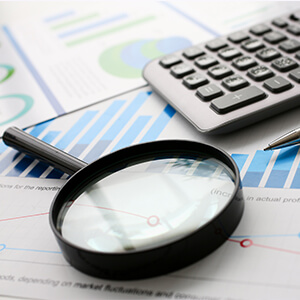 Account Receivable reconciliation with Bank statements
10xDS successfully delivered an automated solution to help a multinational mid and downstream oil company streamline their Accounts Receivables reconciliation process.
The project was executed in two phases to reconcile the receivables from customers for the seven entities of the company with accounts in 16 banks. With automation, the BOT downloads bank statements from the online banking websites and updates the details in a consolidated file template which is accessible for the AR team. Further the BOT reconciles the bank statement against the master list of accounts and the status of the receivables and posts the matched ones in the ERP and notifies the teams on the activity status. With the process getting automated, manual touchpoints and error rates are reduced considerably.