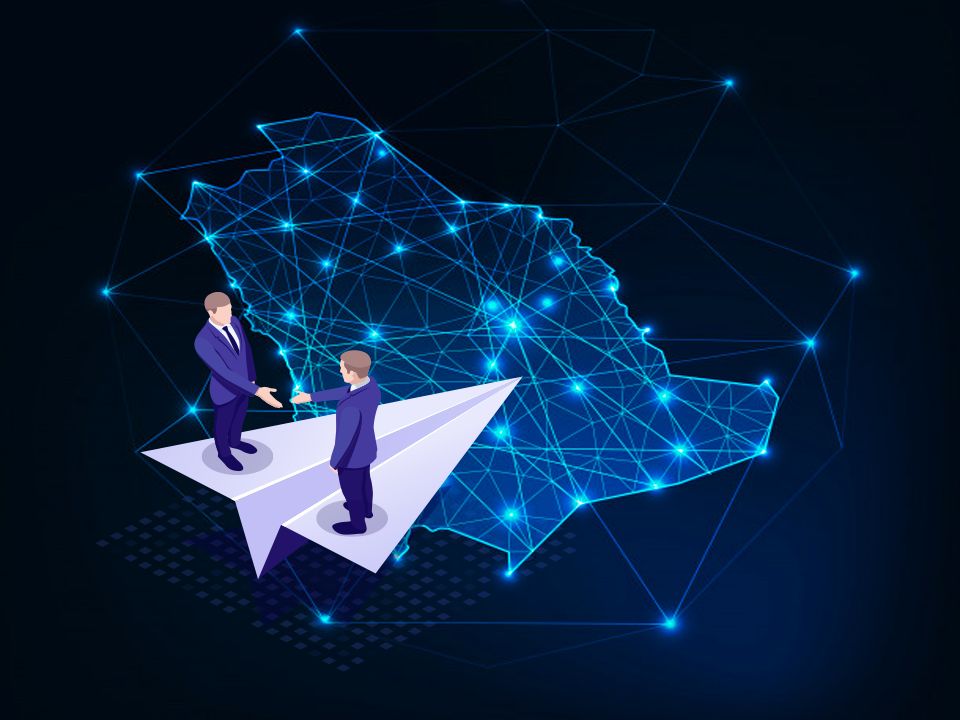 10xDS partners with Bayanat to deliver Digital Transformation Services to Saudi Arabian Enterprises
The Kingdom of Saudi Arabia, as per the Saudi Vision 2030, is targeting to transform the country into a globally competitive ICT hub. The country is investing heavily to build their infrastructure to support tech innovation and entrepreneurship in order to restructure its economic growth based on the digital sector. 10xDS and Bayanat will be working to align emerging technologies such as Robotic Process Automation (RPA), Artificial Intelligence (AI), Advanced Analytics, Blockchain with the services and infrastructure of companies in Saudi Arabia to facilitate their vision towards digital transformation.
10xDS digital transformation services and solutions leveraging RPA, AI, Analytics, Cybersecurity, and others, are designed to provide deep industry insights and help the enterprises in Saudi Arabia to stay ahead of the competition. Technologies such as RPA and AI can be integrated into Saudi Enterprises' existing infrastructure, business models and operations without disrupting the current processes to improve their output.
10xDS and Bayanat are working with the enterprises in Saudi Arabia to understand the opportunities, identify the risks, and employ the right emerging technologies to enhance business performance. Together they are working towards providing the right digital transformation strategy to prepare the Saudi Businesses for the Saudi Vision 2030.
About Bayant Co.
Bayanat is a Saudi national company specializing and involved in providing data science, Business Intelligence and Digital Transformation solutions to enterprises worldwide. Founded by a team of experts in consulting, innovation, marketing, and research, Bayanat aims to build effective analytical products that improve productivity, support fact-based decision-making, and achieve greater business value. Both 10xDS and Bayanat would cater to a wide range of industries and sectors bringing their deep expertise and experience harnessing the emerging technologies like AI, Advanced Analytics, Intelligent Automation, Cyber Security, among others.
About 10xDS
Exponential Digital Solutions (10xDS) is a new age digital transformation company where traditional consulting converges with digital technologies and innovative solutions. We are committed towards partnering with clients to help them realize their most important goals by harnessing a blend of automation, analytics, AI and all that's "New" in the emerging exponential technologies.