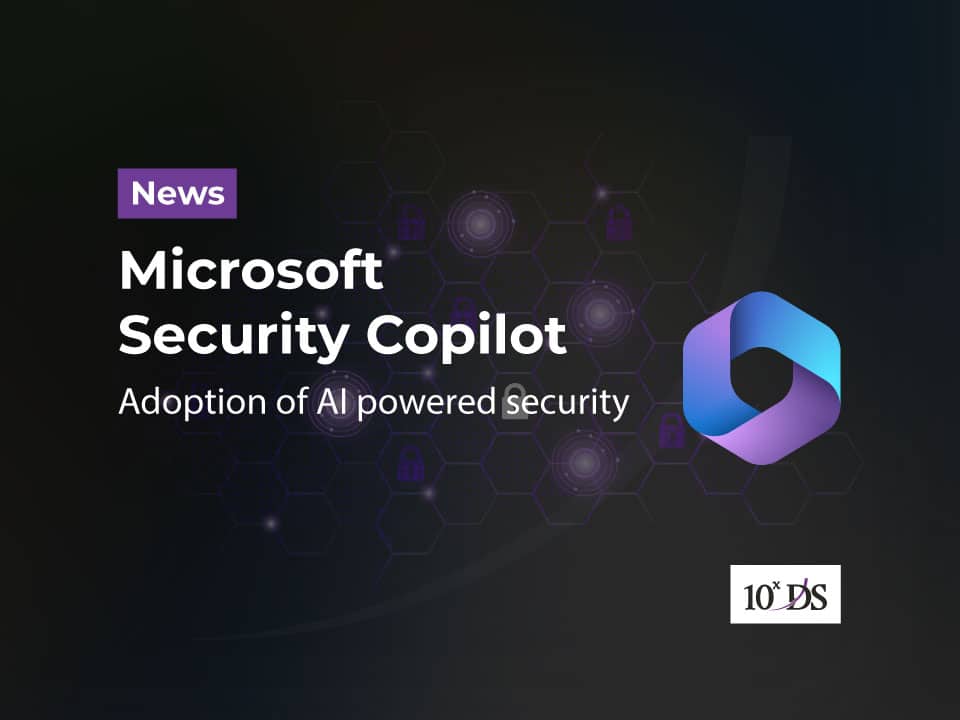 Microsoft Security Copilot – Adoption of AI powered security
During Microsoft's inaugural Microsoft Secure event, the company announced the launch of Microsoft Security Copilot, which combines Microsoft's leading security technologies with the latest advancements in AI. This new offering is powered by OpenAI's GPT-4 generative AI and is currently in preview mode, with businesses eagerly exploring its benefits.
According to Microsoft, Security Copilot is a "better together story" that combines an advanced OpenAI large language model (LLM) with a security-specific model from Microsoft. The latter incorporates a growing set of security-specific skills and is informed by Microsoft's global threat intelligence and more than 65 trillion daily signals. Additionally, Security Copilot is expected to deliver an enterprise-grade security and privacy-compliant experience by running on Azure's hyperscale infrastructure. When prompted by a security professional, Security Copilot deploys skills and queries using language model capabilities powered by the security-specific model.
The cyber-trained model adds a learning system that creates and tunes new skills. However, since AI-generated content can contain errors, it remains to be seen how the solution will continuously learn from users' feedback to create more coherent, relevant, and useful answers. As with any AI solution, Security Copilot must be delivered safely, securely, and responsibly to empower others and foster a positive impact.