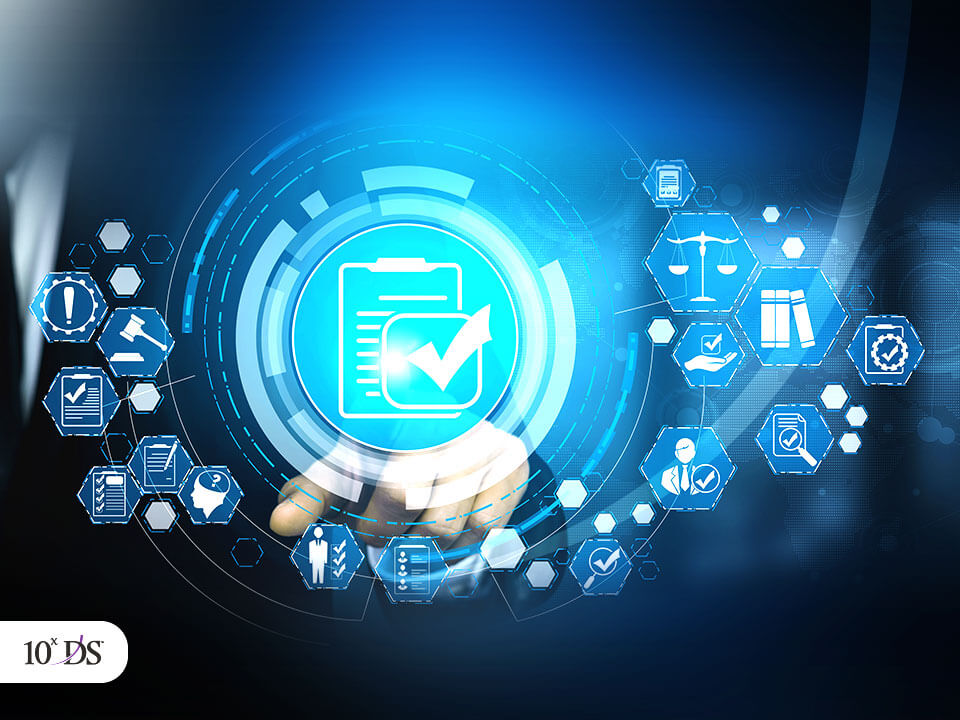 10xDS streamlines Quality Acceptance Check for Customer Onboarding for Telecom Company
10xDS developed an Intelligent Automation Solution for streamlining the quality acceptance check process before accepting SIM card requests from customers of a telecom company.
Challenge
The process was manual, repetitive, and time-consuming, requiring manually matching the data from the scanned ID proof and internal application, resulting in inefficiencies and delay. Delay in SIM issuance resulted in customer dissatisfaction.
Solution
10xDS designed and implemented an intelligent automation solution to streamline the process. The bot verifies data, validates results and sends daily status reports. The solution made the process 5 times faster, enhanced customer experience with guaranteed SIM activation within committed timelines, significantly reduced the processing team's workload and more.
Download case study to know more