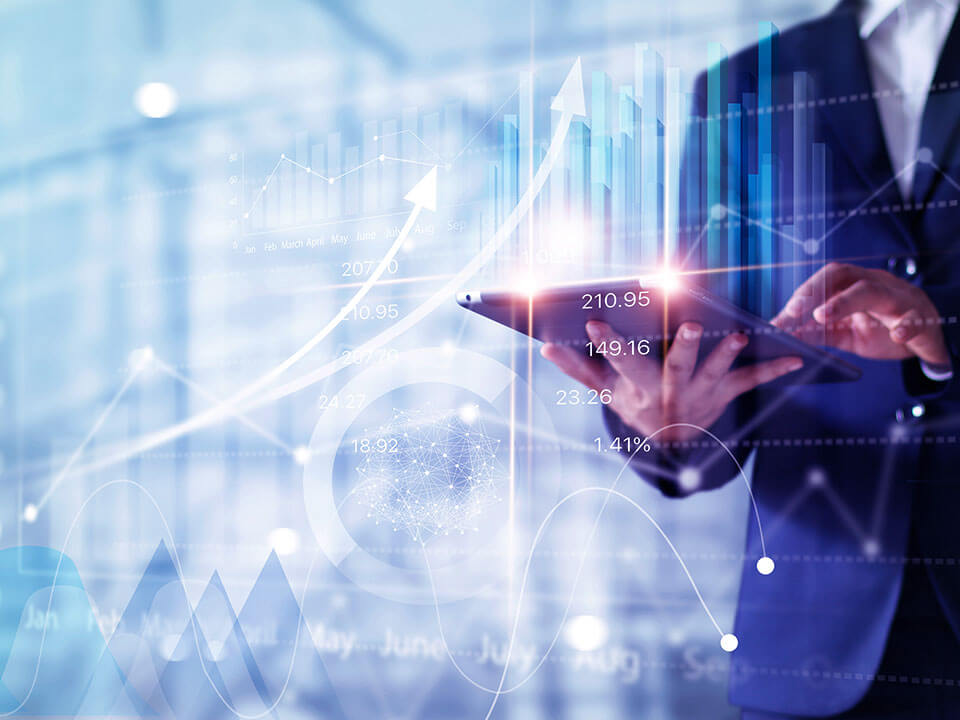 10xDS helped a leading bank in Oman to Monitor Online banking website for optimized performance
10xDS developed an automated solution for a leading commercial bank based in Oman to monitor their online banking website's performance. Online banking sites provide consumers the convenience needed to make a transaction at any time and place hence bank must ensure optimized performance.
Challenges
Bank did not have a mechanism to monitor the pages and functionalities in their online banking sites to enable preventive maintenance.
Helpdesk teams had to resolve a large number of queries and escalations about site's responsiveness which was impacting the bank's online transactions.
Solution
10xDS designed and designed a monitoring BOT to watch the online banking website at regular intervals and to alert support team for maintenance. The BOT sends the summary report to the Support team to enable maintenance. The solution enabled analytics dashboards based on the data generated by the BOT for insights. The solution also enabled Real-time monitoring of website performance, preventive maintenance to eliminate performance issues faced by the banking customers, quick corrective maintenance and hassle-free online banking.
Download case study to know more