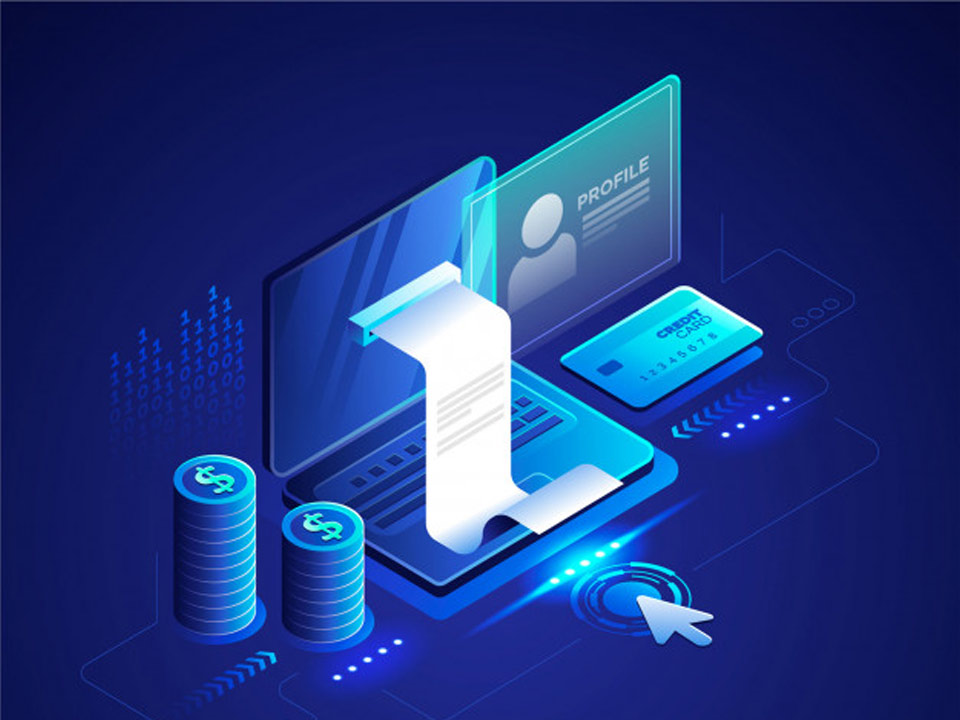 Leading retail group in Bahrain streamlines vendor payments using 10xDS Automation Solution
A leading retail group in Bahrain required an automated solution to digitize and streamline their Vendor payments.
Challenges
The client's accounts Payable team needed to manually enter data from invoices in the ERP
There were a large number of invoices in different formats and the manual data entry was resulting in higher error rate.
Invoices were received as pdfs, scanned pdfs and scanned images
50-60% of the domestic vendor payments were made by cheques, making it difficult to manage the process.
Solution
The 10xDS team designed and implemented the solution to handle all the invoices from multiple vendors. The solution significantly improved the turn around time, enhancing process control and compliance.
Download case study to know more