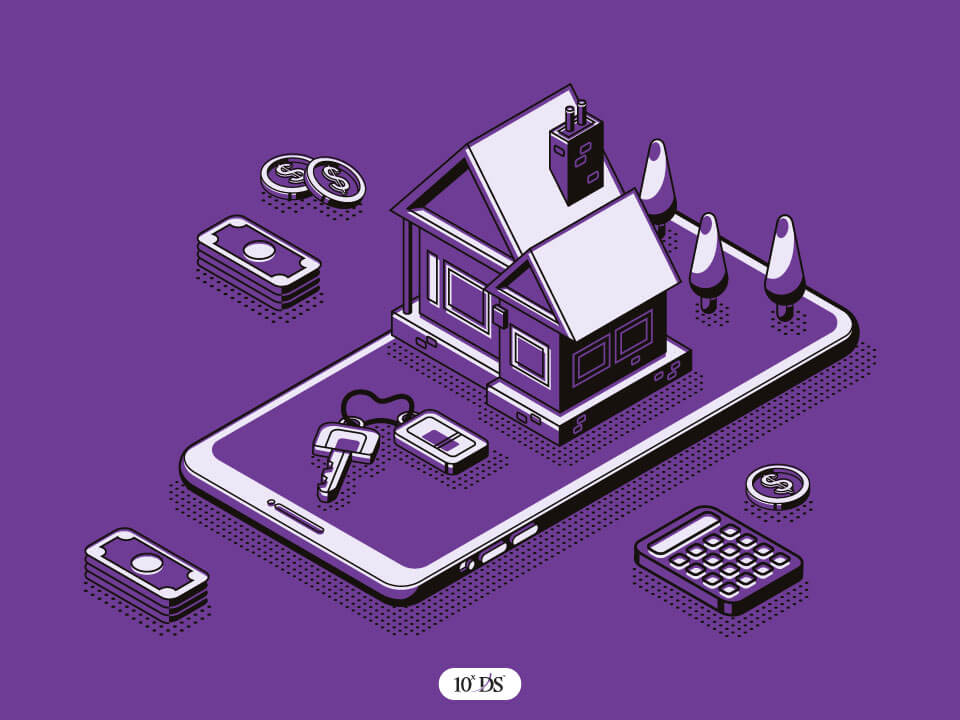 Leading Real Estate Investment Company streamlines Trial Balance Upload process
10xDS helped a leading US based Real Estate Investment Company streamline their critical Trial Balance Upload process by implementing Robotic Process Automation (RPA) solution.
Challenges
The client's Trial Balance upload process was manual, repetitive, tedious and highly error prone. Even the file validations and file format conversions were manual, leading to inconsistencies.
Solution
10xDS developed and deployed an automated process for the client to streamline and transform the Trial Balance upload process. Automating the critical process enabled smooth compliance to the mandatory disclosure of trial balance. The process involved automating the Trial Balance download, file conversion and subsequent upload for all the entities. The solution enabled 100% process automation, significantly improving the processing time with ZERO percent error rate.
Download case study to know more